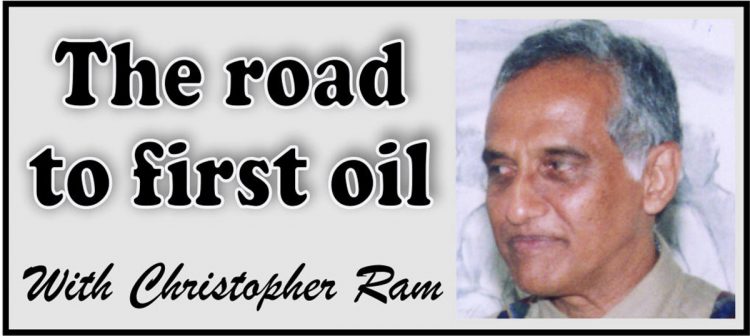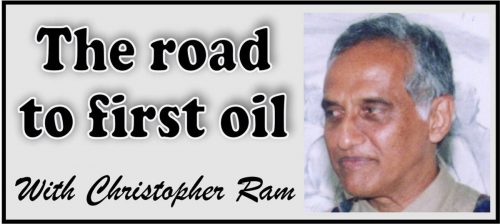 Kudos, Cabinet
Notwithstanding its extreme reluctance to release the contract signed by Natural Resources Minister Raphael Trotman with Esso Exploration and Production (Guyana) Limited and two Joint Partners some eighteen months ago, Cabinet deserves credit for its decision to make the contract public in December. All the more because we are told that experts had advised Trotman that it would be a breach of the law for the Government to do so. I am sure that the Government will not regret this decision as there really is nothing to lose. In fact, Guyana will be joining a growing list of countries which make their extractive contracts and licences public.
The Executive Summary of a report Past the Tipping Point? published earlier this year by Natural Resource Governance Institute and written by Don Hubert and Rob Pitman concluded that it is becoming increasingly normal for member countries of the Extractive Industries Transparency Initiative (EITI) to disclose the contracts and licenses that lay out the terms for resource exploitation. No doubt, Guyana, which was recently admitted to membership of EITI, will be much more comfortable at EITI meetings when the question of contract disclosure ….
To continue reading this article
Comments

New Account On the day this column appeared last week, the press in Guyana, in an outstanding case of enterprising journalism, confirmed that Guyana had indeed received a signing bonus from ExxonMobil.

Introduction This Column touched earlier on what the Model Petroleum Contract describes as a Stability Clause, the objective of which is to provide assurance to international oil companies that they will be protected from any variation in fiscal or economic policies by governments for a period of as much as thirty years.

In Part 23 this column noted that Indonesia which had taken a lead role in the Production Sharing Contract (PSC) had moved to the Gross Sharing Production Sharing Contract.

Indonesia explores new model  Indonesia, the country that is credited with giving the petroleum world the petroleum production sharing agreement (PSC) in the nineteen sixties, now seems to be walking away from the model.

Part 22 Oil and the Environment The title of this week's column is borrowed from a presentation by Annette Arjoon-Martins, Mr.