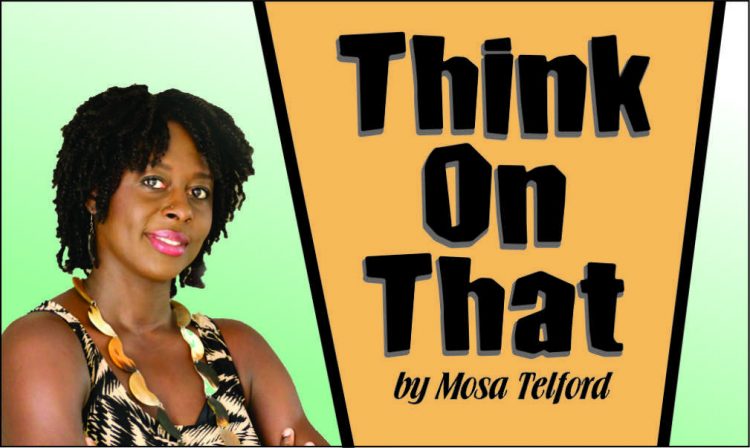 As Emancipation approached this year, I found myself uninterested. It wasn't because I had strayed from its significance or that my love and respect for the occasion had dwindled. Instead, it was because I was caught up in personal challenges, including questioning mortality as result of the recent death of a friend. It had triggered thoughts about many others who had departed and who had greatly impacted my life. As a result of this and other recent events, like the prison breaks and the never-ending tragedies we continue to experience as a people, I was left with a feeling of disorientation.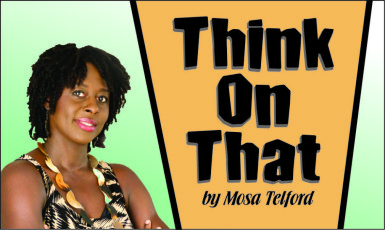 It lasted until Monday July 31st, Emancipation Eve. There was a concert, titled 'Music Sweet – A Command Concert,' which was held at the Theatre Guild. Organised by the University of Guyana and featuring Keith Waithe and the Makushi Players with Herbie Marshall, it was two hours of phenomenal performances that awakened the Emancipation spirit that had seemed to escape me in the weeks and days leading up to it. It was like new life had been breathed into me. The music was a reminder that there is much to celebrate in life.
Many people in our society do not appreciate the impact that the performing arts have on helping to keep us grounded, often by providing an escape, healing, clarity and happiness. It escapes me how anyone cannot appreciate their importance…..
To continue reading this article
Comments

Most people who use marijuana in Guyana consume by smoking the herb. It is not only members of the Rastafarian community who engage in the practice, which is sacred to them, but people of every class, religion, ethnicity and gender.

Like a play, we all have a beginning, a middle where we face various challenges and conflicts that we must resolve, and, of course, an end.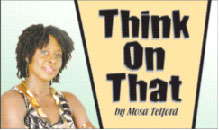 You don't forget those expressions – astonishment, disbelief or fear; and the sniggers.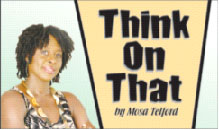 It seems like even the atheists were praying on Sunday night. Another tragedy had happened and, as is often the case, many sought divine intervention.

Selfless, Heroic and Eternal is SHE. Creator, Mother, Queen, Motivator, Homemaker, Career Woman – SHE is everything under the sun.