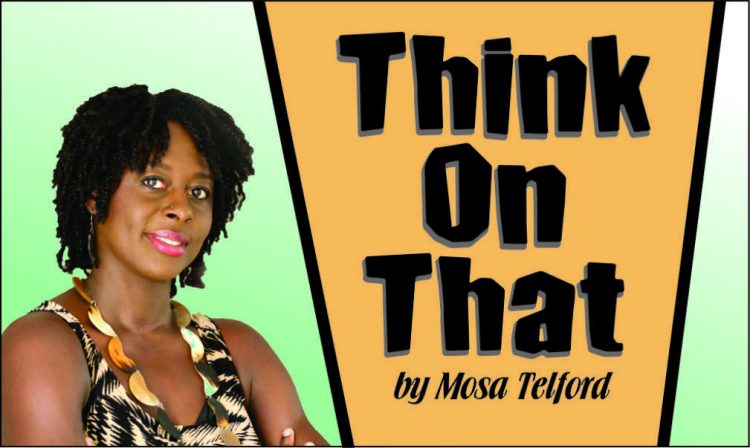 The Convention on the Rights of the Child was adopted by the United Nations in 1989 and approved by the Government of Guyana in 1991. Article 19 (1) states: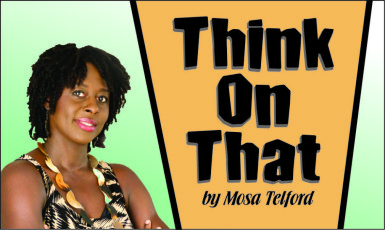 "States Parties shall take all appropriate legislative, administrative, social and educational measures to protect the child from all forms of physical or mental violence, injury or abuse, neglect or negligent treatment, maltreatment or exploitation, including sexual abuse, while in the care of parent(s), legal guardian(s) or any other person who has the care of the child."
Article 37 (a) partially states:
"No child shall be subjected to torture, or other cruel, inhuman or degrading treatment or punishment."
In Guyana, many protect the right to abuse children, which is often misconstrued as discipline. Corporal punishment in schools has long been debated. Former Education Minister Dr. Rupert Roopnaraine had expressed concern during his tenure that the practice was still prevalent in some schools and signaled his intention to eradicate it. However, the Guyana Teachers' Union, heads of schools and many teachers have all defended the practice of corporal punishment, justifying it by declaring that there are no alternatives in place for those especially 'bad-behaved' children…..
To continue reading this article
Comments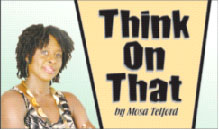 Not every mother deserves praise or respect. The process of bringing a child into the world is not a simple task and maybe all women who commit to nine months of drastic changes to their bodies and possible health risks, such as hypertension and diabetes, should be commended for that.

Stabroek, particularly around Demico, the bus parks and the market, is a hub displaying snippets of Guyanese life.

I saw an interesting film called 'Flatliners' last weekend. In it, four medical students, curious about what happens after we die, choose to stop their hearts, then to be revived to tell of their experiences.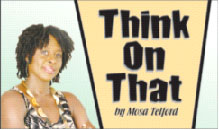 Unknown to most of us before the tragic events of last week, Leonard Archibald's face is now etched in the memories of many, indeterminately.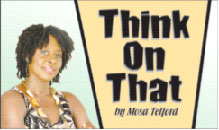 A woman of African descent wrote on social media this week, "Amerindians are animals and should go back to the bush." The post resulted in people of all ethnicities condemning her and the condemnation in part saw her being subjected to racial slurs.