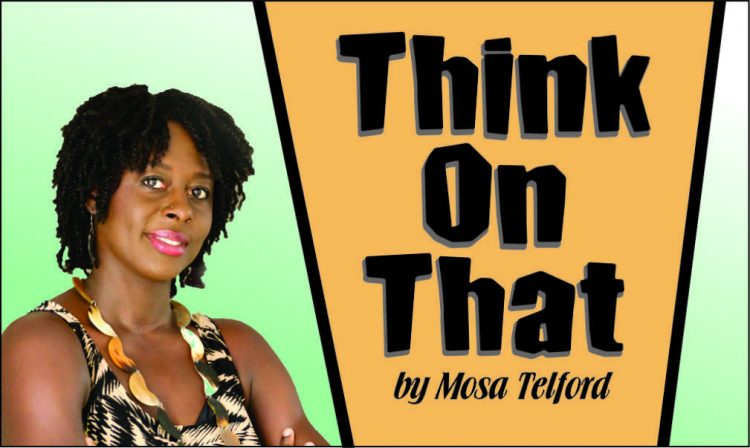 Last week, I discussed the plight of Sicklers in Guyana and highlighted some of their experiences and challenges in accessing care. Candace Ifill, who recently died, suffered immensely because of the disease and I hope that by bringing to light the circumstances surrounding her death, those responsible for ensuring that all Guyanese can access quality healthcare with no fear of being victimised or stigmatised will work assiduously to put better systems in place.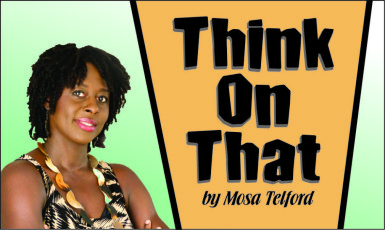 The story of the Sickler who was forced to seek help at a private hospital after being made to wait at the Georgetown Public Hospital for several hours was also highlighted. It is inhumane to treat anyone, especially someone who is sick and in pain, in that manner. What would have happened had the Sickler remained at the hospital and died? How often have we had questions when serious harm or death would have occurred at medical institutions because of negligence? What I believe is worse, however, is that there was a report made to the Ministry of Health and there was no action taken.  It is another example of how the institutions that are in place to protect and help the people often fail them…..
To continue reading this article
Comments

Dear Kescia, Your name will not be forgotten. Your relatives and friends and colleagues and the thespians will make sure of that.

Imagine a knife cutting deep into your flesh. Imagine it reaching even deeper and stabbing the bone repeatedly; such is the pain that those with Sickle Cell disease experience as described by Ms.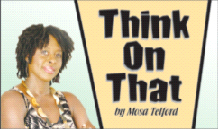 In recent years, many Guyanese have been celebrating or acknowledging a number of foreign holidays, like St.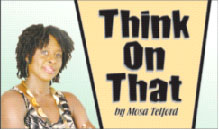 Not every mother deserves praise or respect. The process of bringing a child into the world is not a simple task and maybe all women who commit to nine months of drastic changes to their bodies and possible health risks, such as hypertension and diabetes, should be commended for that.

Stabroek, particularly around Demico, the bus parks and the market, is a hub displaying snippets of Guyanese life.