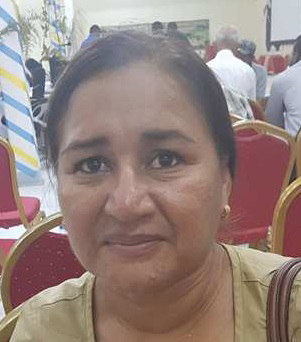 Terry Richmond- Toshao, Kabena, Region 7,Upper Mazaruni
`This year's conference was okay but I would have liked more time to be allotted to questions for the ministers and the ministers spending more time answering the questions. That was my main concern since the toshaos had so many questions for the different Ministers. Also I would have liked for persons to be included from Georgetown so that they can be more informed about what's taking place in our area.'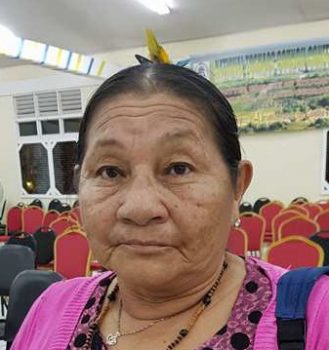 Yusa Xavier- Toshao of Saint Ignatius
`This year the conference had more interactions with the ministers and we were more open. The interactions with the ministers were done without fear and that was really good to me. The NTC, to me, is doing a good job. Almost everyone in the forum had an opportunity with the Education Minister to share their concerns.'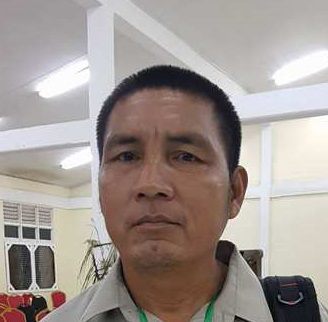 Collin Adrian- Toshao of Moraikobai, Region 5
`To me, though we had our ups and downs, in the weeks we were kinda at war, but it is a way of showing that we are now taking a stand as a council. At the end of the day if we do not stand as a people we will never recognise our position. That is what this executive is trying to establish. Being on the executiive for the first time in my term, it has its challenges, it's not easy but we have several things to look at and I would say that this conference was fruitful. We are leaders and as leaders we will go in and out the hot water and will face the calm but we cannot give up but keep on going. We can have a war of words but at the end of the day we are one people with one common goal, for the development of our countryy. Although we have different opinions during the conference from the different leaders but if we don't tackle it we won't find a solution for it as leaders."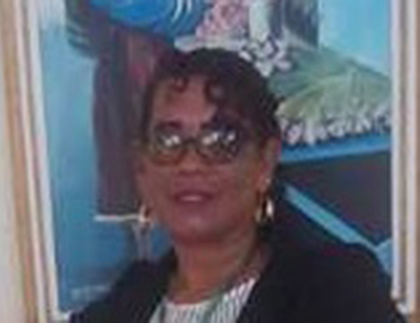 Stephani Miguel- CDC chairperson of Canal Bank, Port Kaituma
`This is my first time at the NTC and I'm a bit confused because I came seeking answers for my people. There were a lot of fighting and things being published and I'm looking for answers. I came to the NTC to carry back answers to my people, I must tell them, this is what they teach me, this is what we're suppose to be doing.'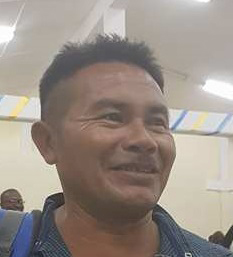 Clyde Henry, Toshao of Quamina Village, Region 7
`The NTC this year has been very different from the ones I would have attended. This year the discussions with ministers allowed us to have more time to share concerns and get answers. I've seen the programmes and projections for the year and I was able to highlight the fact that my area wasn't included in a lot of the programmes. The NTC has been given the opportunity to build a secretariat and that's a big advantage. The environment is very different and I know that things will work out. The only problem I see right now is that it's going through Saturday and I don't attend workshops and so on on Saturdays. Other than that and even despite the late hours I am grateful for the conference.'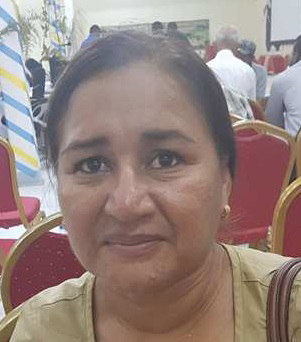 Sherry Balkaran- Councillor for Paramakatoi village
`I feel so pleased to know that we have had the opportunity of expressing ourselves openly. To an extent to the Ministry, who patiently listened to our complaints. The government is doing its best to ensure that things go the right way, but sometimes it's not the head that are always at fault but us the people. Last year there were a lot of people doing presentations on different problems. We were put into groups and the toshaos had the opportunity to choose which group to go to and then present a report on the problems that came up in the group. The ministers' presentations were good but it would be nice if more time could have been spent addressing issues. We were taking in information but not much feedback was given'.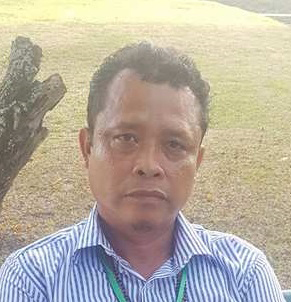 Paul Pierre, Toshao for Kwebana
`In every Toshao conference it's an oppurtunity given to different Toshaos to share different issues. Sometimes we don't get the opporunity to hear what we want to but most of the time we get to deal with some of the major issues. This is something we look forward to every year, because our responsibilities is big. Every year there is changes to the agenda and the programme and there will be hiccups but the NTC has been trying to bring new ideas to the conference and we have been seeing some changes at that level.'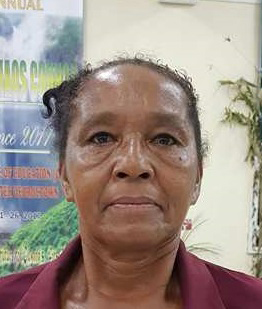 Joane Williams- Toshao of Waramuri, Village, Region 1
`For this year's NTC conference, I must say that as the NTC executive we had a lot of hiccups, however, we're trying yo see how best we can get to our people having shared their concerns. As an NTC executive we have sat and listened to issues that were raised and some of those same issues were raised last year, so we are in need of solutions.'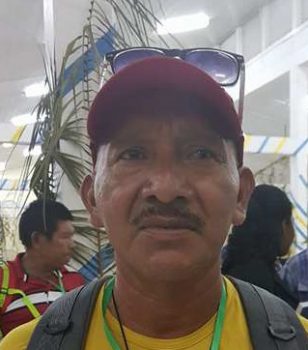 John Torres- Councillor of Santa Rosa
`In previous years non govenmental organisations were not allowed to make any input in the NTC but it has changed . This year's NTC was given freedom to run this conference and the government has aided in giving us this opportunity and I am grateful. In my opinion this conferece is 90% successful.'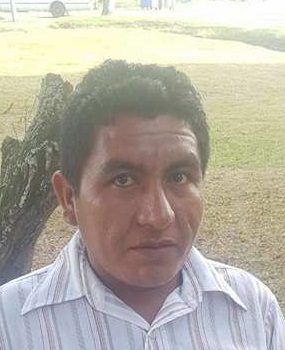 Suresh Andries- Rupertee, Region 9
`This is my first time attending a NTC conference but I appreciate that the NTC body is running it. Based on my observations we had a very fine opening, where various persons were, even the president. The only thing I said is that if the President is invited the opposition should be invited as well because we want to hear their view as well. So far, there are so many things where the time given for presentations for the different agencies is very limited. I think the agenda was a bit packed because there isn't enough information we can get in 15 minutes. For example the presentation on the oil and gas was too short and we couldn't really get as much information like we wanted.  There were a lot of decisions being made throughout the conference. I must commend the administration for what was done.'
Comments

Fareena Mohuyudeen (Salesperson) Fareena Mohuyudeen (Salesperson): `I was born in Suriname, so I speak Dutch, English and Hindi.

Ian Campbell: Ian Campbell: `I didn't follow from game one but I am a fan of CPL.

Sydicia Sutherland- UG student 'Based on my experience, I can say that I am extremely disappointed with the contracting industry which Guyana has to offer.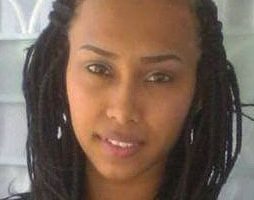 This week we asked the man and woman in the street what they knew and thought about Public Service Announcements.

Desmond Gladstone Desmond Gladstone: `To strengthen the prison system I think they need to take examples from overseas.