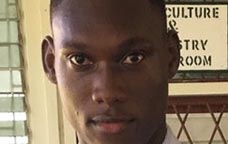 This week we asked the man/woman in the street about their Diwali celebrations this year and how it compared to previous years.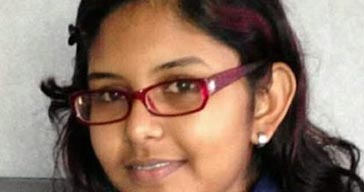 Sharia Gildharie- Human Resource Clerk
'I spent the day with my family….just home enjoying the relaxing time and in the afternoon we went to the motorcade. It was nice and fun as always however there wasn't much floats as normal'.
Kimberly Campbell- Teacher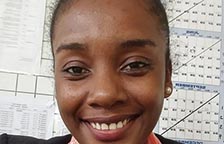 `The evening was enjoyed relaxing at home watching a movie. Even though I have not been out to see the motorcade in a number of years, seeing the preparations taking place for the evening's activities was a reminder that the motorcade still remains one that brings Guyanese of all race, creed and colour together.'
Travis Pilgrim-Student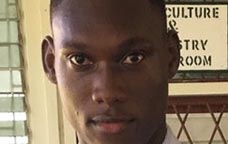 'I spent the day watching a few shows, catching up on some sleep and enjoying some food. I did not attend this year's parade and I have not attended for the past eight years or so.'
Rakesh Jairam
'Diwali from before decreased now, not like the system before. We celebrated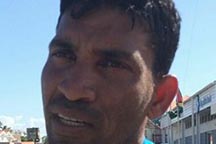 Thursday night, but the two days for us is not really confusing to me. You have to know what you follow and know which night you suppose to celebrate. Next year they should make a plan, set it for one holiday, so everyone can light up one time because that looks really nice. Now people hardly get money to celebrate, life getting tough. It's all about working, which makes the holidays happen. If you don't have money, what will you celebrate with?'
Toomila Deochand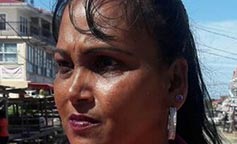 `I celebrated Diwali on Thursday, however, my area was not as bright since some persons celebrated on Wednesday. People light the day before and some people light the last night. It is so confusing with these two days thing, you have to listen to your Pandit and then you will know. I didn't really go anywhere on Thursday but the Mandir in our area dressed up nice. I really like to see how other people dress up and how their homes look.  These days people not doing anything big, all them holidays a get small, people just a work to live'.
Kaminie Sirkissen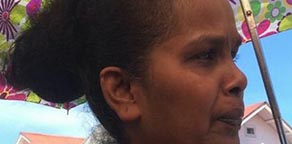 'I celebrated Diwali on Wednesday night. The diyas usually have to be lit on the darkest night and Wednesday night was the darkest night. The mix up with the day is really confusing for some people because they put it for two days. Some people believe in one day, some believe in the next, the celebration happen every year so people are confused. Next year we should just get one date.'
Radika Ramsarran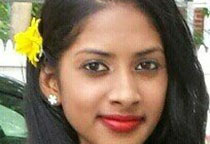 `I celebrated Diwali on the 19th of October because this day was the 15th day of Kartik, the holiest in the Hindu Lunar Calendar. Celebrations in Berbice for Diwali go an extra mile where the excitement fills the air. On the festive day itself, time was spent with loved ones, lighting the beautiful diyas which is a symbol for the pathway of goodness entering one's home. I enjoyed how Guyanese people of different races and religions came together as one embracing our cultural diversity.'
Chandra Sukhdeo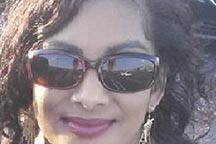 'This year's Diwali celebration was simple for me and my family. We celebrated among our friends and family and made sweetmeats. I don't know but for me it is not like the other years where you would have a lot of people lighting diyas and children playing in the streets. I don't know if it because they cannot decide which day it should be celebrated. I celebrated on Wednesday because that was the darkest night. The two days are really confusing next year they should work and arrive at one day.'
Around the Web