Comments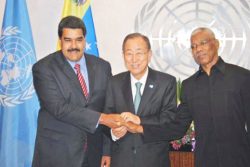 United Nations Secretary General, António Guterres, informed President David Granger that he had "chosen the International Court of Justice (ICJ) as the means that is now to be used for its solution."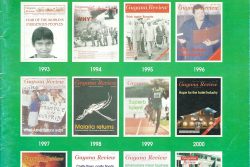 David A. Granger – (Founder and first Editor) President of the Cooperative Republic of Guyana Guyanese news magazines, historically, have had very short and fitful lives.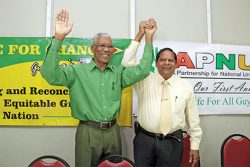 By Dr. David Hinds Any proper evaluation of the current government's performance in office almost three years since its rise to power must be done against the background of the expectations when it came to power in 2015.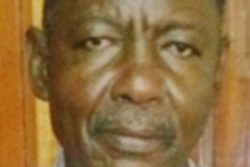 By Lincoln Lewis The state of industrial relations in Guyana gives cause for considerable concern.