A truck driver was yesterday found guilty by a city magistrate of causing the death of a youth, who was killed in a hit-and-run along the Flour Mill Public Road, Eat Eccles, East Bank Demerara, in July, 2015.
Magistrate Renita Singh handed down the verdict to Greg Stewart, 41, of Lot 707 Kaneville, Grove, who was a driver at Massy Gas Products Guyana Limited for 20 years.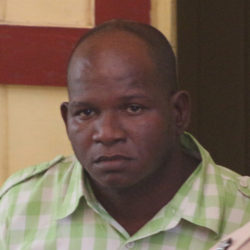 It was alleged that Stewart drove motor lorry GJJ 7168 with trailer TAA 2203 in a manner dangerous to the public, thereby causing the death of Dustin Crawford, 19, on July 22nd, 2015.
Crawford, a rugby player, was on his way to the Namilco Flour Mill, where rugby players were about to tour the facility as part of an annual summer programme.
Stewart was also charged with failing to stop after the accident and failing to render assistance to the injured Crawford after the accident. He was found guilty by the magistrate on all three of the charges due to sufficient evidence that was presented to the court by police prosecutor Bharat Mangru.
Magistrate Singh told the court that she will sentence Stewart after a reading of a probation report, which she ordered to be done on the accused. The matter was adjourned until January 24th for the probation report and sentencing.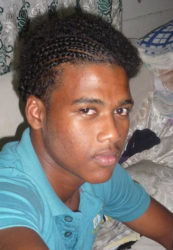 Around the Web