Work will begin in the first quarter of this year to install Public Internet Access Points (PIAPs) at public buildings, GINA said today. Over 600 buildings have been identified.
An estimated $114 million is allocated for this project in the 2017 National Budget.
In September last year, President David Granger had announced the initiative.
He had said "I have committed myself, that in the months to come, every person going into a public building, whether that building be a school or a hospital, an airport that there will be WiFi,", before announcing that the initiative would begin at the Cyril Potter College of Education at Turkeyen and would move to include schools across the country.
Presidential Advisor on eGovernment, Floyd Levi, said in a GINA release today that the initiative will increase the opportunities and channels through which thousands of individuals will access online resources. He said it is part of the Government's aim to reduce the digital divide and increase digital interaction with Government.
"When you get there you will have access to the internet … this project will be started in the first quarter of 2017 and continue to expand for the remaining of the year," Levi stated.
Additionally, the eGovernment Agency will continue to roll out the WiFi projects in schools in the first quarter of 2017.
He told GINA that there is also security software in the network that will prevent students from accessing malicious content and inappropriate websites. He told GINA that the entire government network is filtered with the security software that will block access to harmful and inappropriate websites.
Among the ministries and agencies that have already been added to the E- Government networks are:
Ministry of Natural Resources
Ministry of Agriculture
Central Housing and Planning Authority (CH&PA)
Ministry of Public Infrastructure
Ministry of Legal Affairs
Guyana Revenue Authority (GRA)
Georgetown Public Hospital Corporation (GPHC)
Parliament Office
Ministry of Business
Guyana Police Force headquarters
Youth and Sports -Ministry of Education Annex
Ministry of Finance
Ministry of Public Security
Ministry of Education
Ministry of Public Health
Ministry of Foreign Affairs
Ministry of the Presidency
Ministry of Public Telecommunications
Ministry of Indigenous Peoples' Affairs
Ministry of Social Protection
Ministry of Communities
Department of Public Service
Citizens Security Programme and
The Arthur Chung Convention Centre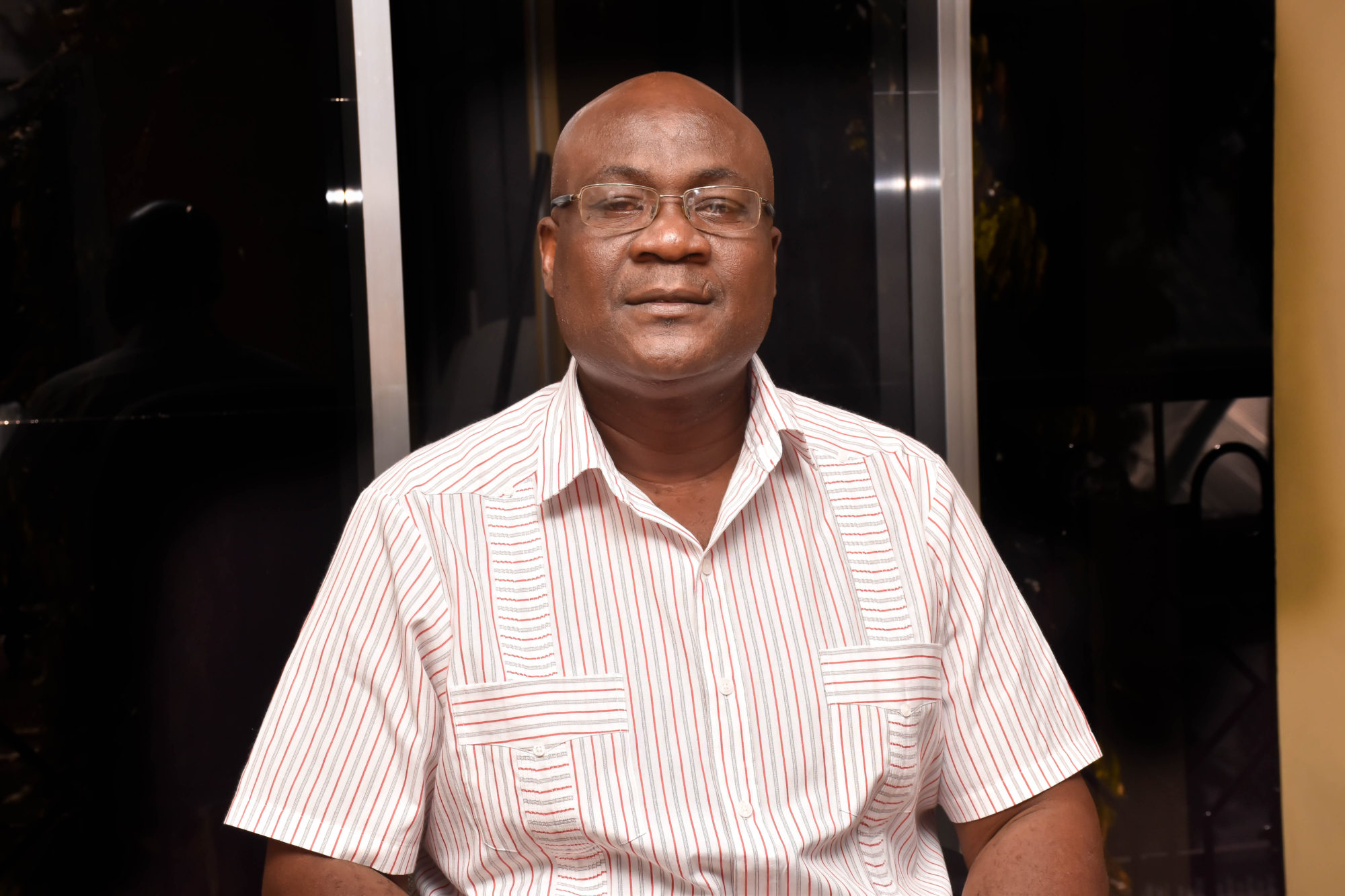 An estimated $90 million will be used to provide Information Communications Technology (ICT) access for Hinterland and remote communities throughout Guyana, GINA said. Community ICT hubs and PIAPs will be established in Masakenari, Annai, Lethem, Waramadong, Paramakatoi, Aishalton, St. Cuthbert's Mission, Linden, Bartica, Mahdia, Mabaruma, Port Kaituma, and Kwakawani, in addition to at least 24 more pilot communities across Guyana.
Levi said that the Agency will be using a local telecommunications company and a private circuit to reach the targeted communities. "We will be using data services that are available at the communications company to take us to those locations very quickly, so in this instance there will be no need for us to run cables to those locations," Levi stated.
Around the Web