The management of the Demerara Harbour Bridge Corporation (DHBC) is apologising to commuters for the extended opening of the bridge yesterday, GINA said, attributing this to work that was needed to prevent a section of the structure from  collapsing.
People travelling to West Demerara were affected. Long lines of traffic also affected people commuting along the East Bank of Demerara.
Maintenance Engineer, DHBC, Christopher Grannum, said routine maintenance was being carried out when they realised that extended work was needed.
"Due to the critical nature of the work we carried out yesterday, we encountered some difficulties and we would like to apologise for the problems on the East Bank Road but it was regular maintenance work that escalated to critical works," Grannum explained, according to GINA.
When an inspection was carried out on Wednesday, it was realised that work had to be carried out to prevent a section of the bridge from collapsing.
"We found that the post at Span 37 and 38 of the bridge was damaged. It had various problems. The eyes of the post were enlarged and it had a crack so we had to change it due to the severity of the situation. While changing the post yesterday we encountered some difficulties in extracting and installing the post so that's why we went over the time limit," Grannum stated.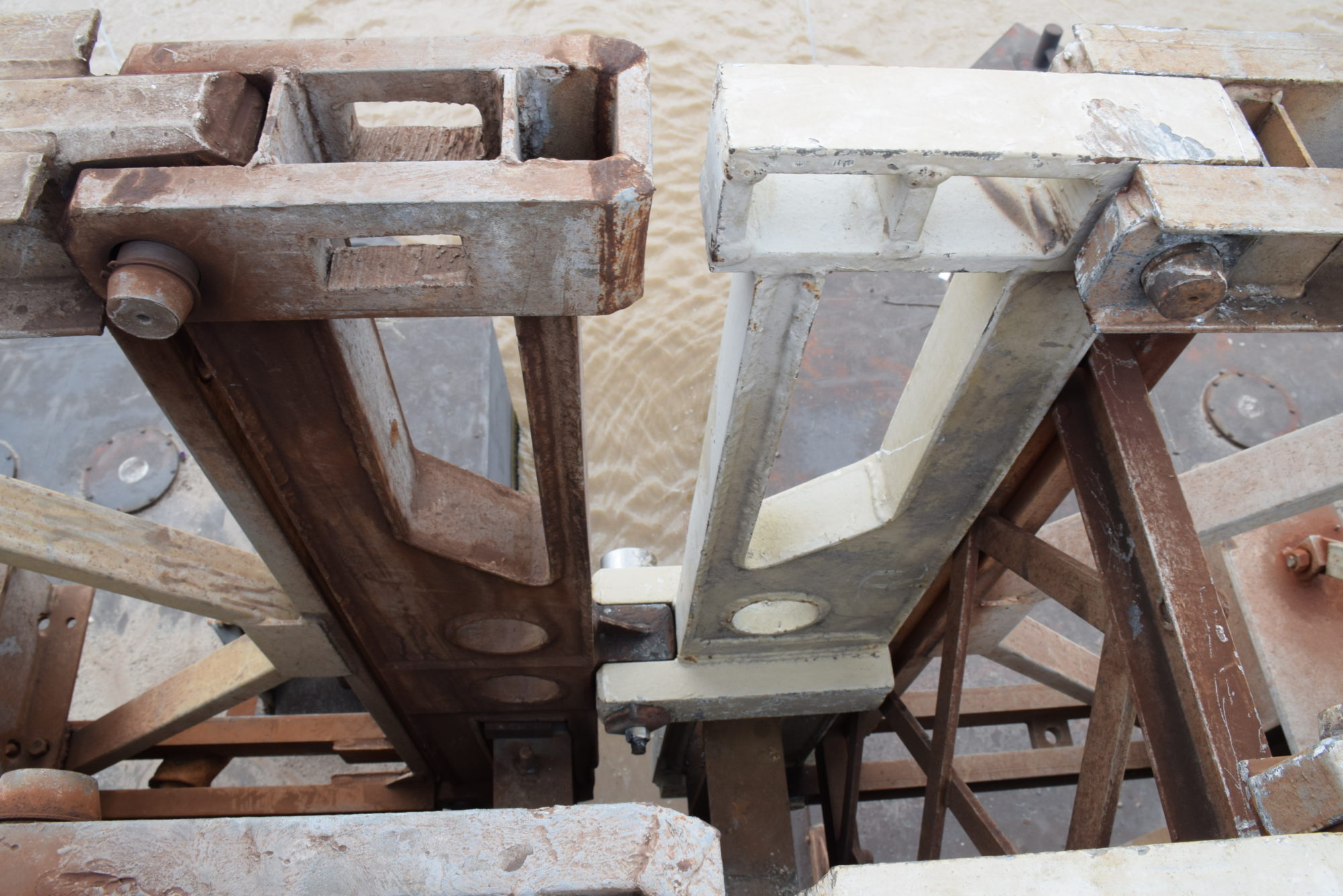 Around the Web