The Georgetown Chamber of Commerce & Industry (GCCI) today defended the recent elections for Councilors at its Annual General Meeting held at Duke Lodge on 16 March, 2017.
Its defence followed reports in the Guyana Chronicle suggesting that there were problems in the election.
"On behalf of its members, the Past Presidents of the GCCI and its Council wishes to make it categorically clear that the procedures followed at its recent elections were open, transparent and fair, and were no different from the procedures followed at previous elections.    A new Council that is representative of the wishes of the majority of those members who attended and participated in the elections of 16 March, is now in place and the new Council of the Chamber has pledged to ensure that the rules of the GCCI and procedures to be followed in the conduct of all future elections of the Chamber are aligned.
"The new GCCI Council is keen to continue robustly representing the interests of all members of the GCCI and to strongly advocate for the social and economic development of Guyana.  The GCCI will collaborate with other Chambers of Commerce, Private Sector organisations and stakeholders where common interests exist but, will remain an independent body", the Chamber said.
The new President of the Chamber is Deodat Indar of Sterling Products Limited.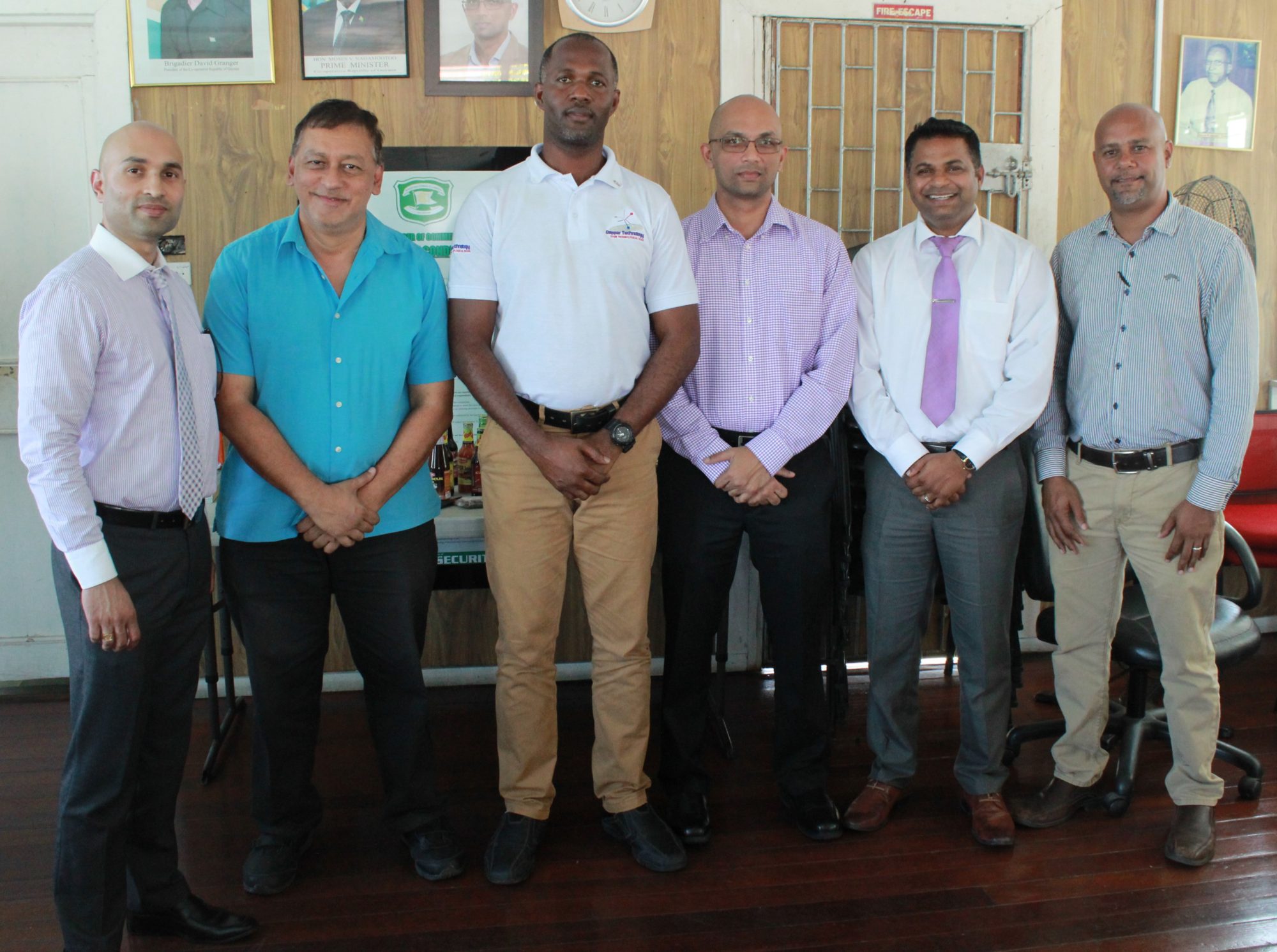 Around the Web