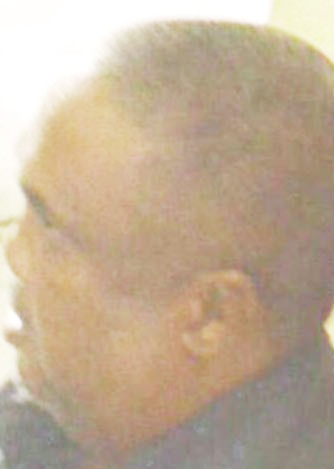 A man was yesterday sentenced to four years in jail and ordered to pay a $115 million fine after he was found guilty of being in possession of almost 170 pounds of cannabis discovered last year in the West Demerara area.
Magistrate Crystal Lambert handed down the judgment to Balkhrison Ramdass at the Vreed-en-Hoop Magistrate's Court, where he was on trial for ganja trafficking.
The charge against Ramdass stated that between June 7, 2016 and June 9, 2016, at 54 Almond Avenue, Roraima Housing Scheme, West Bank Deme-rara, he was in possession of 76. 910kg (equivalent to 169.5 pounds) of cannabis for trafficking.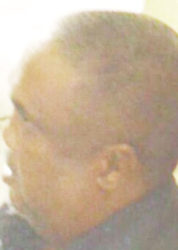 Ramdass was first charged alongside Shameeza Khan, who is the ex-wife of convicted drug lord Barry Dataram; Andrea Puran; and Felicia Landry. The charges against Khan, Puran and Landry were, however, withdrawn.
The charge was brought against Ramdass by the Customs Anti-Narcotics Unit (CANU), which had conducted a raid at Versailles, seized the illicit drugs and arrested the four persons.
CANU agents believed that the marijuana, which was being compressed during the seizure, was being prepared to be shipped out of the country.
Prosecutor Konyo Sandiford presented CANU's case at the trial.
Ramdass, who was fined $115,365,000, is still facing a charge of soliciting persons to traffic narcotics.
Around the Web