Haleno Luiz, the Brazilian pastor who is charged with causing the death of a motorcyclist, has been released on bail.
Luiz, a senior pastor at the Universal Church of the Kingdom of God, is charged with driving motor van PPP 4765 in a manner dangerous to the public on March 3, at Hadfield and Smyth streets, thereby causing the death of Maurice Moseley.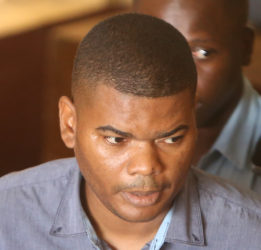 According to his attorney, Mark Waldron, Luiz, 36, was granted bail by the High Court last Friday. He would not, however, divulge the figure.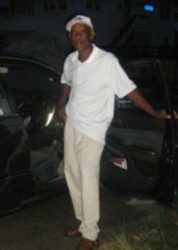 It was reported that on the day of the accident, Luiz was proceeding east on Hadfield Street at a fast rate and failed to stop at the intersection with Smyth Street. As a result, Moseley, who was riding a motorcycle along Smyth Street, collided with Luiz's vehicle. Moseley was taken to the hospital, where he was pronounced dead on arrival.
Around the Web