A man was yesterday committed to stand trial for the attempted murder of Mark Rodney, who was chopped outside a police outpost on Water Street last year.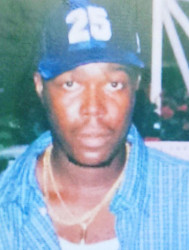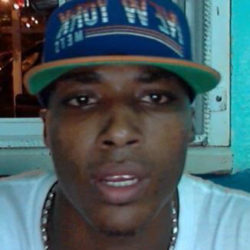 Dominique Douglas, 24, was committed to stand trial by Magistrate Judy Latchman, who made the ruling yesterday at the conclusion of the Preliminary Inquiry into the charge against the man.
Magistrate Latchman informed Douglas that he was committed to stand trial at the next practicable sitting of the Demerara Assizes.
Rodney, of South Tur-keyen, sustained injuries to his head and his hands as a result of the attack, which occurred on March 21st, 2016.
Douglas, who was previously released on bail for the crime, will remain on bail.
Around the Web