The man convicted in the 2015 shooting death of a Guyana-born New York City police officer was sentenced today to life in prison, according to WABC.
A jury found 32-year-old Tyrone Howard guilty last month of first-degree murder, robbery and weapons possession.
According to today's report, the judge called Howard "an extremely dangerous individual" and sentenced him to the mandated life in prison without parole.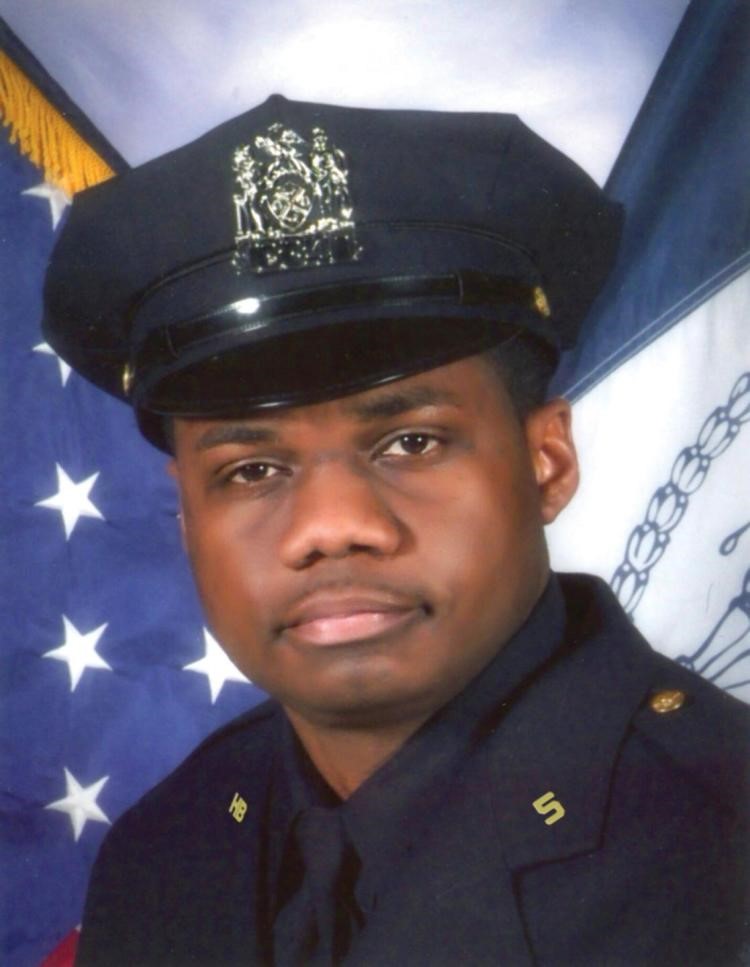 An estimated 100 officers in the packed courtroom applauded as he was led away, WABC said. Howard chose to say nothing and barely looked up throughout the hearing.
Officer Holder's father said he could not call Howard's name, referring to him as "that beast."
"I'm feeling the pain from my son's death and he's still breathing," Randolph Holder, Sr. said in court, according to WABC.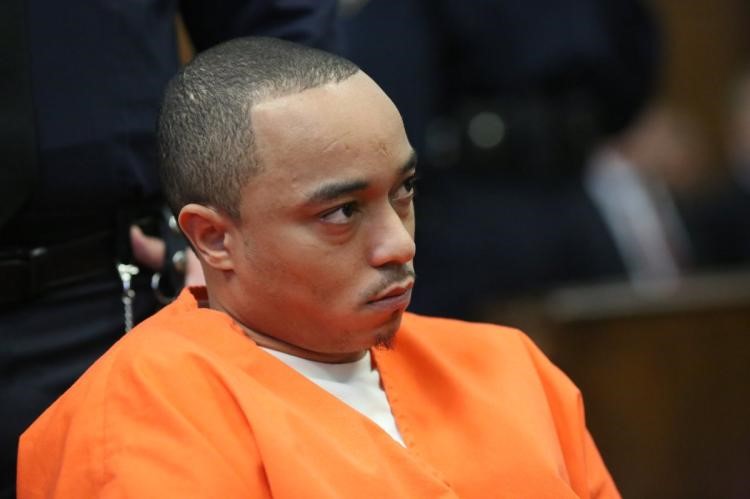 Officer Holder, 33, was shot when he and his partner approached Howard, who was on a stolen bicycle, around 8:30 p.m. Oct. 20, 2015, prosecutors said.
Howard was running away from another crime scene in East Harlem when he encountered Officer Holder and shot him.
Around the Web