The trial of Lennox Wayne and Melroy Doris, who are accused of murdering beautician Ashmini Harriram, commenced yesterday morning before Justice Jo-Ann Barlow and a 12-member jury at the High Court in Georgetown.
The charge against Wayne, called 'Two Colours," and Doris, is that on July 10, 2014, they murdered Harriram, called "Munesha."
They have pleaded not guilty to the charge.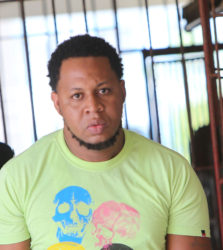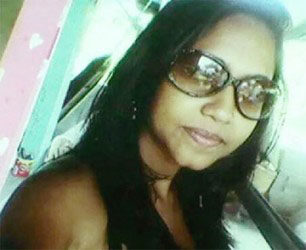 Representing Wayne is attorney Nigel Hughes, while Doris is being represented by attorney Stanley Moore.
The state's case is being presented by Prosecutor Shawnette Austin, in association with Tamieka Clarke and Mandel Moore.
The case continues this morning at 9.
Around the Web