The photos taken at the scene of the murder of Lusignan beautician Ashmini Harriram were yesterday tendered and admitted into the trial of the two men accused of killing her.
Lennox Wayne, called "Two Colours," and Melroy Doris are charged with murdering the young woman at the Lusignan Railway Embankment, East Coast Demerara, on July 10, 2014.
Testifying yesterday was Police Corporal Patrick Benjamin, who recalled photographing the crime scene, where he retrieved a warhead and spent shell that were later sent for ballistic testing.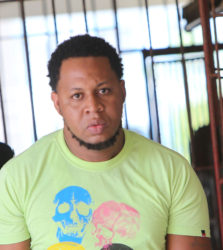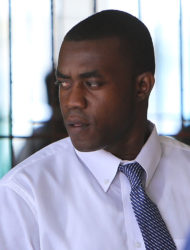 He also recounted visiting the Georgetown Hospital morgue, along with a party of policemen and seeing the body of the deceased, which bore a wound to the mouth and the back of the head.
Quizzed by Wayne's attorney, Nigel Hughes, about whether he had sent the spent shell for fingerprint analysis, Benjamin said he did not, but rather only for ballistics.
The police officer told counsel that "fingerprints won't be on the spent shells," and added that "those are only sent for ballistic testing" as they usually fall to the ground, after the weapon has been fired.
Visibly taken aback by the policeman's response, Hughes then enquired from Benjamin, whether it would not be possible for someone's fingerprint to be transferred to the shell casings when loading the bullets into the gun.
It was at this point that the witness agreed that it was quite possible for fingerprints to be left on the casings.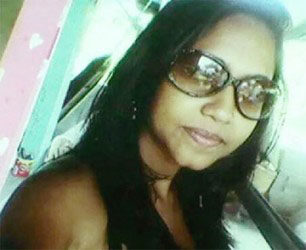 He nonetheless said, "I never heard of shells being sent for fingerprint testing, only for ballistics."
Asked if there was anything preventing him from sending the shells to be tested for fingerprints, the officer answered in the negative.
The trial continues this morning at 9 before Justice Jo-Ann Barlow and a 12-member jury at the High Court in Georgetown.
Around the Web