A husband and wife were remanded to prison yesterday after being charged with trafficking marijuana.
Tony Williams, 38, and Candace France, 33, were read a charge that stated that on April 8, at Kuru Kuru Mission, Upper Berbice River, they had 167 grammes of cannabis in their possession for trafficking.
Williams, a shopkeeper, and France, a housewife, both denied the charge.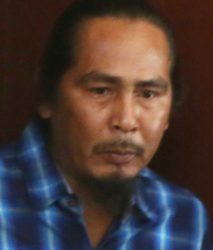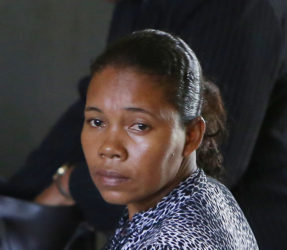 According to the prosecutor, who objected to bail being granted, ranks went to the couple's home, where they conducted a search and the drugs were found in their presence in a multi-coloured bag.
The couple's lawyer, however, told the court that the accused stay in a guesthouse and at the time the search was conducted there were five other occupants. It was further stated that the cannabis was found in the kitchen in a tool bag. The attorney suggested that the bag may belong to one of the five guests, since they are loggers.
Both Williams and France, who are the parents of six children, were remanded to prison until today, when they will appear before the Chief Magistrate.
Around the Web