(Trinidad Guardian) Soca artiste Rodney "Benjai" La Blanc is recovering at home following a brutal attack outside a night club in Guyana on Sunday morning.
A media release from Le Blanc's attorneys Gideon Mac-Master, Keith Scotland and Joel Roper, states that the artiste had just wrapped up his performance at Pulse Entertainment's soca theme party at the Palm Court Night Club, Georgetown.
Le Blanc was standing in a nearby car park in the company of his manager and other people when the driver of a vehicle in the car park reversed into them. When alerted to the presence of the group, the driver came out and pointed a firearm at them. At that time, the other occupant of the vehicle exited the passenger's side and hurled a glass object at Le Blanc.
"We say nothing more of the incident at this time, other than to give the perpetrators of this heinous and unprovoked assault the assurance that we have ascertained their identities and will invoke the full legal apparatus against them, including vigorous pursuits of criminal and civil litigation to ensure the justice is served," the release stated.
Le Blanc was the feature act in the Palm Court Night Club's Easter Phenomenon party.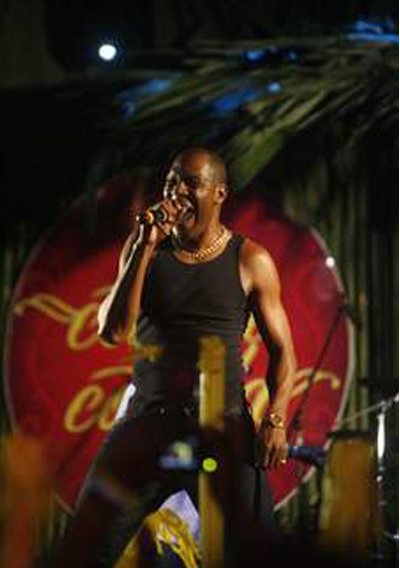 Around the Web