Nalini Manikam, 19, and three others, including a 13-year-old girl, were yesterday committed to stand trial for the murder of her father, Nonpareil pensioner Roger Manikam.
Manikam, her boyfriend Veeram Dias Lall, 25, his friend Devon Browne, 24, and the 13-year-old were all committed to stand trial at the next practicable sitting at the Demerara Assizes by Magistrate Alicia George, who handed down the decision at the Sparendaam Magistrate's Court Two at the conclusion of the preliminary inquiry into the murder charge.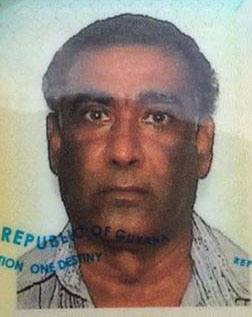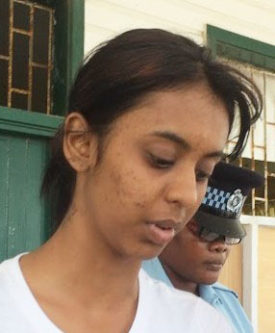 They are jointly charged with murdering the senior Manikam, 65, on April 3, 2016, at Nonpareil Railway Embankment, East Coast Demerara.
A post-mortem examination had revealed that Manikam died as a result of brain haemorrhaging due to blunt trauma to the head. He had been discovered near a drain, some five corners from his house, along the Coldingen Embankment Road with a wound to the back of his head. Police had subsequently said that the quartet lured the senior Manikam to the kitchen of his house, where he was bludgeoned with an axe.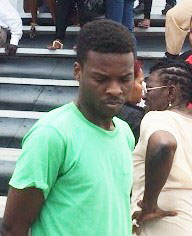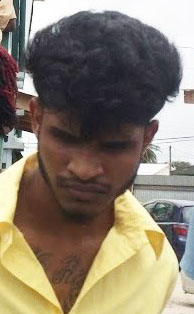 While Nalini and Lall had no legal representation, attorneys Dexter Todd and Collette Marks represented Browne and the 13-year-old accused, respectively.
The matter was prosecuted by police prosecutor Hattie Anthony.
The inquiry was held in-camera due to the age of the youngest accused.
Around the Web