The man who died earlier this week after he was beaten by three persons including a woman on the Third Avenue Beach, Bartica has been positively identified as Kumar Persaud, a resident of Canal #1, West Bank Demerara.
Public Relations Officer of the Guyana Police Force, Jairam Ramlakhan, today confirmed the man's identity. He said Persaud was positively identified today by a relative.
As the investigation into the matter continues, a police source said that the three suspects remain in custody. The police are working to wrap up their investigation and the case file will be sent soon for legal advice.
The incident occurred between 04:00 hrs and 08:00 hrs on Monday after which forty-nine-year-old Persaud called `Radika' was taken to the Bartica Public Hospital in an unconscious state. He succumbed while receiving medical treatment.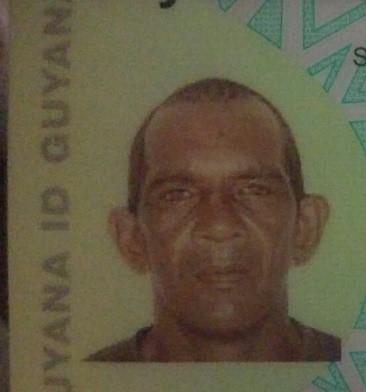 The police had said that investigations revealed that Persaud was beaten because he refused to remove from the beach where the suspects were alleged to have been involved in a "threesome act".
The police were summoned by a public-spirited citizen who witnessed the incident and the suspects were promptly arrested.
A post-mortem examination is scheduled to be conducted on Friday.
Around the Web