Orin Arthur, Steven Prescott, and Uree Varswyk, the three men charged with the murder of Guyana Geology and Mines Commission (GGMC) engineer Trevor Abrams, were yesterday committed to stand trial for the crime.
A large contingent of heavily armed police officers were assembled in the compound of the Georgetown Magistrates' Courts complex when the decision was handed down by Magistrate Judy Latchman at the conclusion of the Preliminary Inquiry (PI) into the murder charge against the men.
Arthur, Prescott, and Varswyk are accused of murdering Abrams in a contracted hit on February 27, 2015, at Little Diamond, East Bank Demerara.
The magistrate delivered her decision after police prosecutor Vishnu Hunt presented his reply to a no-case submission made by Prescott's attorney.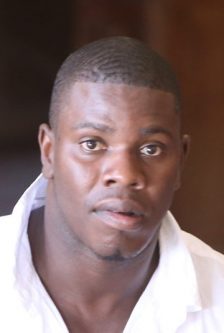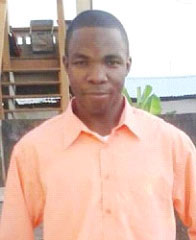 Hunt, throughout his submissions, highlighted that there was sufficient evidence to not only have Prescott committed to stand trial for the crime but the other two accused as well.
Subsequent to the prosecutor's submissions, Magistrate Latchman ordered a brief recess and later returned with her ruling.
She stated that the attorney for Arthur and Varswyk declined to make a no-case submission for their clients. Based on the evidence led throughout the PI, she said, there was a prima facie case established against all three men. As a result, the trio heard that they were committed to stand trial at the next practicable sitting of the Demerara Assizes.
Another man, Rayon Paddy, had also been charged alongside the trio but he perished in a fire at the Camp Street Prison on March 3, 2016.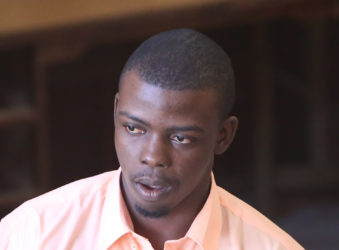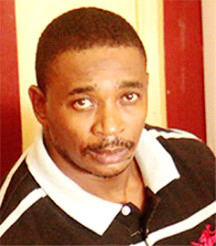 Abrams was gunned down along the Little Diamond Public Road on the East Bank of Demerara. After the shooting, Abrams apparently tried to drive himself to a hospital but he lost control of his vehicle and ended up in a nearby trench. A passer-by stopped and picked him up and took him to the Diamond Diagnostic Centre. He was, however, pronounced dead on arrival.
Arthur and Varswyk were committed to stand trial for another murder last November. The two men, along with paddy, were committed to stand trial for the murder of Sterling Products Limited security guard Wilfred Stewart, who was gunned down when armed men stormed the company's Providence offices in December, 2014.
Around the Web