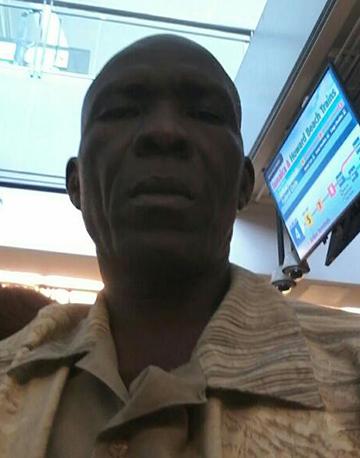 Four persons are in custody and police are searching for two more as investigations into the fatal shooting of a Sophia guard continues.
Police Commander of 'C' Division, Calvin Brutus yesterday told Stabroek News they have arrested persons but the names of two others are being called and investigators are in pursuit of them.
On Friday night, 64 year old Gerald Henry, of 2924, 'C' Field, Sophia, Greater Georgetown was shot and killed during a robbery bid, while he was on duty at Good Life Supermarket at Lot 8, Block X, Liliendaal, East Coast Demerara. He was pronounced dead on arrival at the Georgetown Public Hospital.
He was pounced upon by two men, who tried to relieve him of the weapon. Henry reportedly attempted to fight them off, which led to one of the men discharging a round that hit him in the chest. At this point, the two men relieved him of his revolver and made good their escape on foot, heading in a western direction.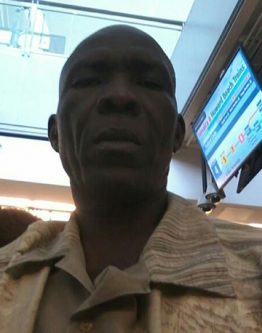 In an interview with Stabroek News, the man's reputed wife, Sonia Harris said on Friday night she received a call from the security company, Sentinel Security Inc, where she also works, informing her of the tragedy.
According to Harris, she was told that two men suspected to be bandits shot her husband and he was rushed to the Georgetown Public Hospital. According to her when she got to the hospital and enquired she was told he was pronounced dead on arrival.
"After the nurse tell me that, I asked to see him. When I see he, his shirt was bloodstained and you could ah see a hole. I open up the shirt and pull down the vest and he had a hole in the upper part his chest," she recounted.
Harris explained that Henry was working with the company for approximately five years and about two months ago he was moved and stationed at the Supermarket.
Around the Web