The Guyana Oil and Gas Association (GOGA) and the Guyana Oil and Gas Energy Chamber (GOGEC) have agreed to collaborate with the Private Sector Commission (PSC) through its Energy Sub-Committee, on all matters pertaining to the oil and gas sector.
A statement from the PSC explained that PSC Chairman, Eddie Boyer and its Energy Sub-Committee on Friday met with the entities, at GOGA's request, after committing to speak as "One Voice, One Private Sector".
At the meetings, several issues were discussed including the future of Guyana's economy in light of the oil and gas discovery by companies operating in the Stabroek Block. Also discussed was governance and oil and gas, the draft Local Content Policy, the Petroleum Bill and key issues relating to the sector which should engage the attention of the private sector in the coming years leading up to production.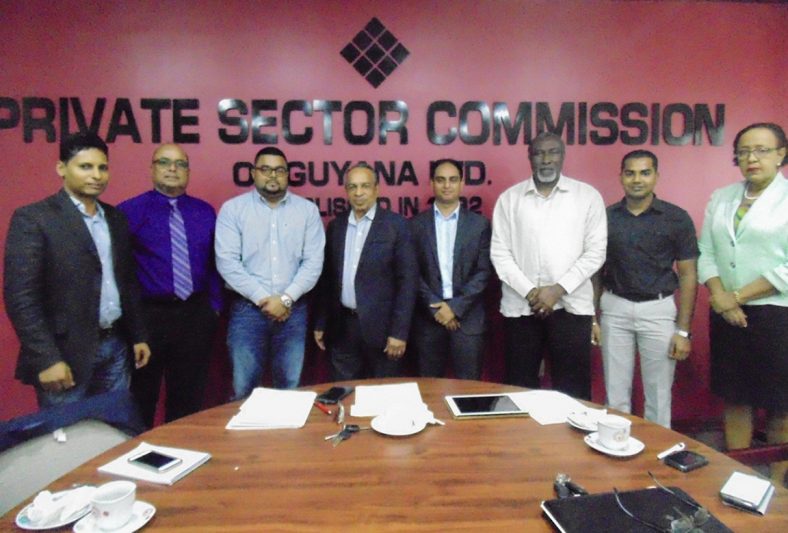 Around the Web