The Guyana Rice Development Board (GRDB) on Friday announced the start of paddy shipments to Mexico.
A release from the GRDB said that this initial shipment which totalled 17,000 tonnes is the first batch from a contract that will see 60,000 tonnes shipped over the next two months. The value of the contract amounts to US$17.7M or around $3.8B.
General Manager of the GRDB, Alison Peters said that the shipment will arrive in Mexico within the next few weeks.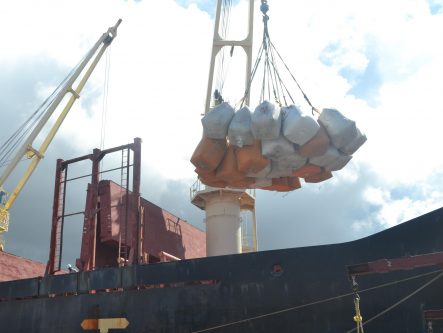 "This is the first shipment of paddy to be sent to Mexico. As you know, this is a new market that we have actively pursued and today we are finally able to send the first shipment off. This shipment is 17,000 tonnes and between the next two months, we will be shipping an additional 43,000 tonnes of paddy", Peters said
It was announced back in March that the Mexican Government cleared the way for countries to bid for quotas to import rice and rice products into the country, the release noted. Guyana was granted approval to send paddy to Mexico as the National Service of Health, Safety and Agro-Food Quality (SENASICA) had recently approved imports of paddy from Guyana.
Earlier this year it was reported that the Mexican Official Gazette stated that during January to December 2017, the Government of Mexico granted approval for 150,000 metric tonnes of paddy and rice products to enter Mexico from outside of the North American Free Trade Agreement, free of the payment of taxes.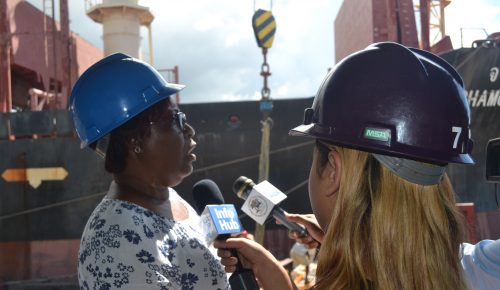 Agriculture Minister Noel Holder hailed the Mexico agreement as a step in the right direction, as government actively pursues new markets for rice and paddy.
"This contract represents the first new destination for Guyana's rice and is the first of several new markets being targeted in the months ahead. In pursuit of new markets government is not only seeking to secure new markets, but markets that will offer premium price for the local grain," the Minister said.
Around the Web