Two young men were yesterday charged with the fatal beating of Canal Number One, West Bank Demerara resident Kumar Persaud, known as 'Radika,' after he refused to leave a beach where the accused had been engaged in a threesome with a woman.
Elton Gibson, 21, and Deon Samuels, 19, were brought before Chief Magistrate Ann McLennan on the charge that on June 21st, at the Bartica beach, they murdered 49-year-old Persaud.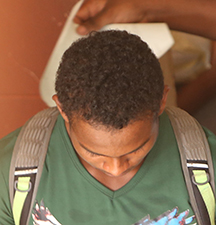 Gibson and Samuels were not required to enter a plea to the indictable charge. They were subsequently remanded to prison until July 21, when their next court hearing is scheduled.
Police said the fatal beating occurred between 4 am and 8 am after Persaud refused to remove from the beach, where the suspects were alleged to have been involved in a threesome.
The police were summoned by a public-spirited citizen, who witnessed the attack, and the two men and the woman were promptly arrested. No charge was read to the woman yesterday.
Persaud was rushed to the Bartica Public Hospital in an unconscious state. He later succumbed while receiving medical treatment.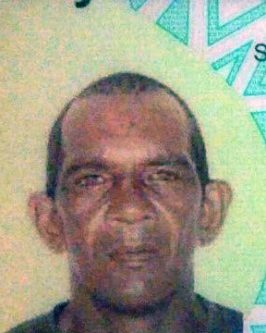 Around the Web