Two men accused of murdering Laing Avenue taxi driver Orin David were yesterday committed to stand trial for the crime.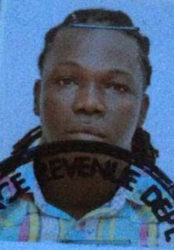 The charge against ex-soldier Jermaine Jefford, also known as 'Smokey,' and Howard Rambharose, also known as 'Spleen,' stated that on August 1, 2016, at Laing Avenue, they murdered David.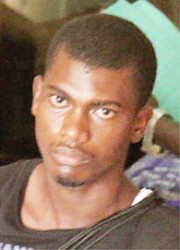 Magistrate Judy Latchman found that a prima facie case was made out against Jefford, of 115 Block X Diamond, East Bank Demerara, and Rambharose, of Second Street, Meadow Bank, at the conclusion of the Preliminary Inquiry into the charge. They were then committed to stand trial at the next practicable sitting of the Demerara Assizes.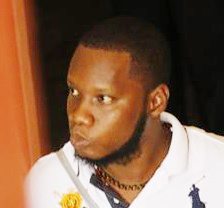 While Jefford was represented by attorney Stanley Moore, Rambharose was represented by attorney Paul Fung-A-Fat.
Two other men, Reagus Lamazon and Samuel McIntyre, had also been charged with murdering David but they were freed in March after a court found that there was insufficient evidence for them to stand trial.
Around the Web