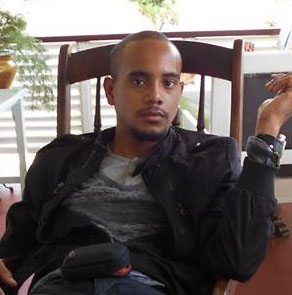 Johnny Welshman, who was charged in 2015 with falsely obtaining $40,000 from a woman after pretending to be a lawyer, was yesterday found guilty of the crime and fined.
Welshman, who has changed his name to William Lockhart, had been charged with falsely obtaining the sum of $40,000 from Alicia Fernandes on October 21, 2015.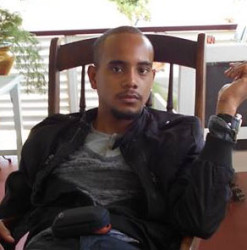 It was previously reported that Fernandes had been experiencing problems with her mother, who was reported to have custody of her children. When the woman was advised by the welfare authorities to make contact with a lawyer to deal with the matter, she contacted Welshman. Days later, Fernandes discovered that Welshman was not a lawyer and reported the matter to the police.
Welshman, of North Ruimveldt, represented himself during the trial. Having been found guilty by Magistrate Dylon Bess, he was fined $40,000 or a sentence of six months in jail if he could not pay the fine. He was also told by the magistrate that any repeat conviction may see him being given a jail sentence instead of a fine.
Around the Web