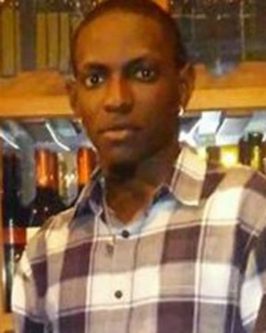 Five men, including two police ranks, were today charged over the attempted robbery of the Republic Bank branch at Water Street that ended in a fatal shootout between the armed robbers, guards and the police last Tuesday morning.
Those charged before Chief Magistrate Ann McLennan in a Georgetown court were Jamal Haynes, Keron Saunders, Gladstone George, Anfernee Blackman, and Shawn Grimmond.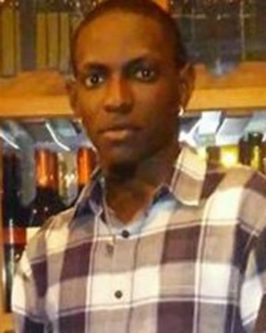 Haynes, 24, a bank employee of Norton Street, Georgetown, pleaded guilty to the crime and was sentenced to two years in jail, while the others were remanded to prison until August 11.
Haynes faced five other charges for firearm and ammunition possession, discharging a loaded firearm, holding a bank employee hostage and robbery. He pleaded guilty to the charges of firearm and ammunition possession, for which he received a total of four years and a fine $180,000, and holding a bank employee hostage, for which he was fined $100,000, with an alternative of six months in jail.
Saunders also separate faced charges of firearm and ammunition possession.
Like Haynes, Grimmond was employed at the bank, while George and Blackman are police constables.
An agronomist, Elton Wray, was fatally shot, while Haynes and Keron Saunders were captured after their ill-fated bid to rob the bank.
Wray also known as 'Peas', 25, of Eccles, East Bank Demerara, was said to be the mastermind.
Haynes was shot twice to his legs.
During the attack, which occurred around 7.53 am, two of the gunmen held two employees of the bank as hostages during their attempt to flee. However, neither employee was harmed.
Stabroek News was previously informed that the gunmen used one of the Automated Teller Machine rooms to gain entry to the adjoining ground floor of the bank as employees were entering the building.
Once inside, they reportedly ran toward an area where there were canisters but discovered that they were empty. Because the men opened fire, members of the Professional Guard Service (PGS), which guards the bank, took up positions and engaged the gunmen.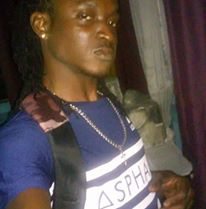 The gunmen appeared to have panicked. Wray attempted to escape by running towards the new vendors' arcade area. He was pursued by a guard and was shot.
Haynes, on the other hand, held a male teller hostage and ran to a cafeteria located behind the arcade. Once there, he shed a black outfit, a wig and a mask he had been wearing and pretended to be a cook. However, persons in the area raised an alarm and he was shot and apprehended.
Saunders, who was left in the building, also emerged with a hostage but he was subdued and arrested.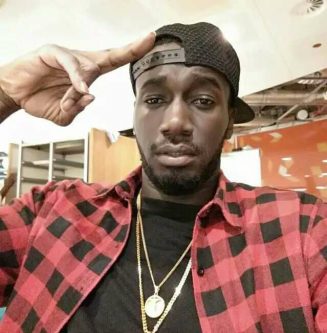 Around the Web