US Ambassador to Guyana, Perry Holloway says the consulate section of the embassy here processed 72,000 non-immigrant visas last year and 7,000 immigrant visas.
He was speaking last night at a reception at the Marriott Hotel to mark the 241st anniversary of the US's independence.
According to a Ministry of the Presidency statement, the Ambassador said that  "The improving economic situation over the last few years has led to our refusal rate coming down significantly, from a high of well over 50 percent five years ago, to one much lower today and luckily for us only a small percent of Guyanese, who go to the US actually abuse their visas and stay illegally".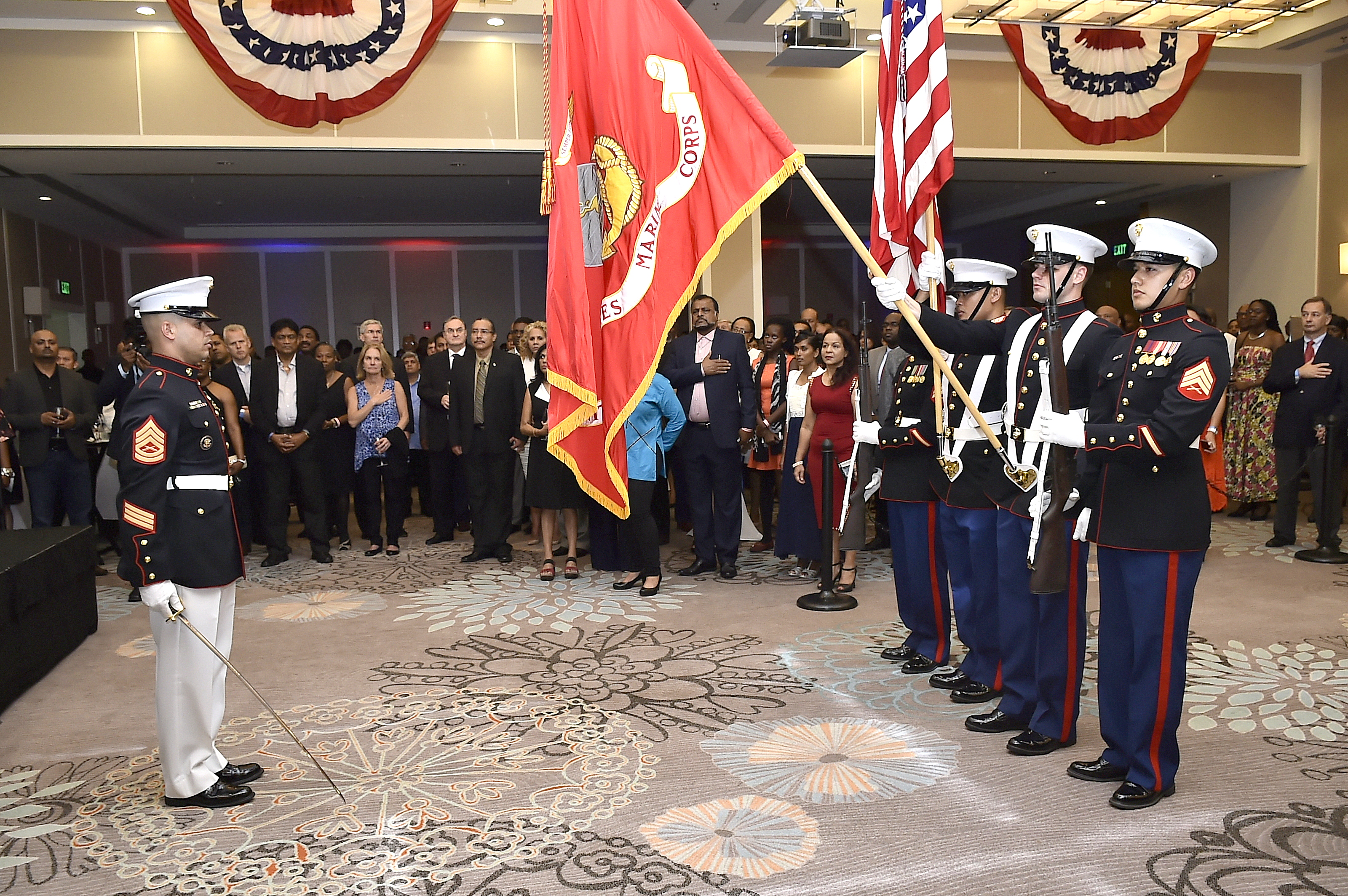 The statement said that he also assured that any fears that the United States might be disengaging with Guyana were misplaced.
"Bilateral relations could not be better…a lot is going on and there is a lot more to come," the Ambassador said.
Around the Web