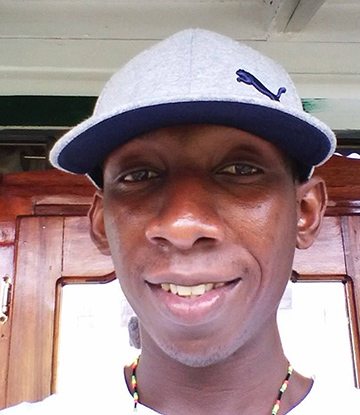 Minister of Public Security Khemraj Ramjattan will lobby Cabinet to grant slain prison officer Odinga Wickham's family $1 million after he was fatally shot during Sunday's Camp Street Prison jailbreak.
Currently, the sum of $1 million is given to the families of police killed in the line of duty.  "Look, we have an ex gratia payment of $1 million to policemen that die in the line of duty and I think a very meritorious case can be made here for prison officer Wickham to be paid that amount that too," Ramjattan said when asked about benefits for Wickham.
"I will pursue with Cabinet to give the family members that," he added.
The decision to give the family of ranks slain in the line of duty a $1 million payout was initiated under the former People's Progressive Party/Civic (PPP/C) administration.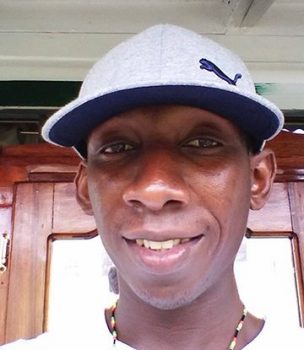 But observers have pointed out that the sum should be revised, taking into account the change in economy and the value of the dollar.
Asked if a higher figure will be looked at, Ramjattan was doubtful.
"I don't think so because of the state of our finances," he said.
Wickham, who was shot five times, died as a result of haemorrhagic shock and multiple organ damage, his autopsy revealed.
His mother, Annette, informed that the autopsy revealed that he was shot thrice in the stomach, once to his left hand and once in his buttocks. She said that she had started making preparations for his burial but has not yet chosen a date.
Annette also pointed out that she was told by prison officials that she should choose a casket and "leave the rest" to them as it pertained to payment.
Although she has not yet received word on benefits for her son, the woman said she was confident that the Guyana Prison Service (GPS) and government would ensure his family "is properly taken care of."
Director of Prisons Gladwin Samuels told Stabroek News on Tuesday that in addition to "normal benefits, we would also ask for a substantial package to his family."
He said that he too believes that his request would be honoured by the government.
On Thursday, he informed that as it relates to compensation, it was "something that will be discussed at the ministerial level between the prison admin and the ministry" and, therefore, he did not "want to say much on that because it is still something to be engaged in."
However, he pointed out that the prison officials have begun looking at a welfare and benevolence fund and "the committees have been put together and are looking at what is available."
Samuels earlier paid tribute to Wickham and lamented the many dangers prison officers face on a daily basis.
He said that it was a tough job and he was forever grateful to the men and many women who join the GPS and serve with honour.
Around the Web