A porkknocker was on Monday granted his release on $200,000 bail after he denied having possession of almost three pounds of cannabis for trafficking.
Seon Mickle stood in the courtroom of Chief Magistrate Ann McLennan, who read a charge which stated that on May 31, at First Avenue, Bartica, he had 1,261 grammes (equivalent to 2.7 pounds) of cannabis for trafficking.
Mickle, 25, pleaded not guilty.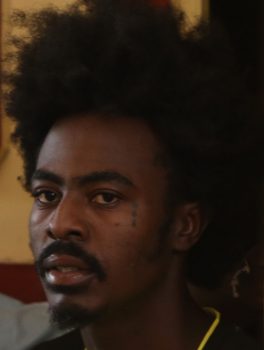 According to Police Prosecutor Arvin Moore, Mickle gave the police a caution statement where he accepted ownership of the bag that the drugs were found in. Additionally, the court heard that a second suspect, who was also charged with the crime, identified Mickle as the person who gave her the drugs to sell.
The prosecutor then objected to Mickle being granted bail since there was no special reason presented to the court to do so. However, the Chief Magistrate granted him his release on bail, while stating that the fact that the bag containing the drugs was found on someone else constituted a special reason.
The matter was subsequently adjourned to July 21.
Around the Web