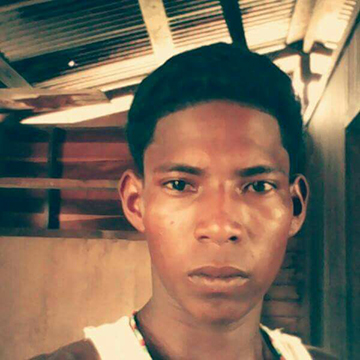 The Maritime Administration Department (MARAD) says that the boats involved in the collision on the Moruca River on July 14th which  left one man dead and another missing were unlicensed and were not equipped with navigational lights.
In a press release yesterday, MARAD said that preliminary investigations have revealed that the operators of the 75 HP and 40 HP-powered wooden vessels were both unlicensed.
The disclosure by MARAD would raise concerns about enforcement measures on the rivers. In recent years there have been numerous fatal collisions and MARAD had promised to crack down on errant operators. In this instance neither boat was piloted by a licensed operator neither were they illuminated in hours of darkness.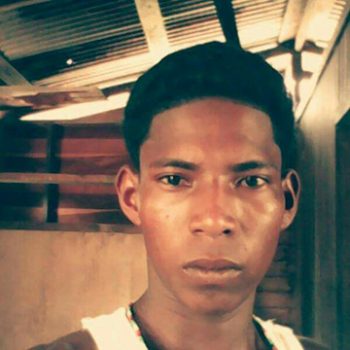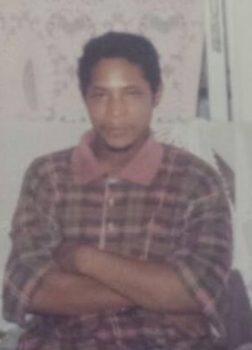 In its press release yesterday, MARAD said it collaborated with the Coast Guard to have a  joint enforcement and maritime exercise in the various riverine areas around the country. These exercises began from July 17 in the Parika/Supenaam area and came three days after the Moruca collision.
The statement said that the exercises will be ongoing and will involve joint patrols by MARAD officers, Fisheries Officers and the Coast Guard, who will check the certification and registration of vessels and boat operations, while ensuring that all the operations comply with the river safety rules.
Bartica, Mazaruni, Charity, Pomeroon, Moruca, Mabaruma, Morawhanna, Port Kaituma and Berbice will be targeted in the exercise.
"MARAD, being the regulatory agency for the river laws, has the responsibility for the Registration and Licensing of vessels and operators in Guyana, under the River Navigation Act Chapter 50:01, while the enforcement of these laws, lie within the constabulary powers and capabilities of the Guyana Police Force and the Coast Guard," the statement said. It pointed out that passenger vessels will only be allowed by the Administration to operate after sunset when there is an emergency involving the transportation of a sick person to the nearest hospital.
The body of Ravin Piper, 18,  was recovered after the collision on July 14th. The body of his father, George, 41, is still to be found. The two men were reportedly tossed out of their vessel at the mouth of the Moruca River, North West District about 10 pm on July 14.
George's sister, Paula (only name given), had told Stabroek News that based on information she received her nephew and her brother were heading home, along with another individual, travelling along the Pomeroon since they live on the seashore. She had added that while travelling, though their lights were on, a boat, travelling in the opposite direction struck them. The woman had pointed out that the third passenger of the boat jumped overboard before the collision occurred but her brother and nephew were unable to do so in time.
At the time of the collision, the two were returning home from the Pomeroon River in a 17-ft vessel, captained by owner Uklana France of Father's Beach, North West District, Region One, who was subsequently rescued.
Around the Web