Two Haitian nationals, who were discovered during a police raid at Rose Hall, were yesterday fined and ordered deported for overstaying.
Herswoosley Martin, 28, and Berthony Louiseus, 36, of the Republic of Haiti, were read separate charges when they appeared before Chief Magistrate Ann McLennan in Georgetown.
It was alleged that Martin, who was permitted to stay in Guyana from March 1 to April 1, overstayed.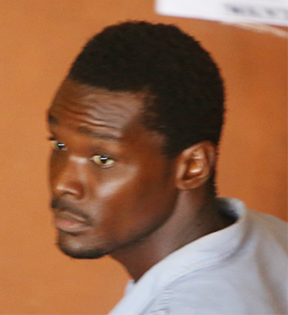 Louiseus was read a similar charge, which stated that between March 29 and July 17, at George-town, he overstayed his time after being permitted to stay in Guyana from February 28 to March 28.
With the aid of a translator, they both pleaded guilty to the charges.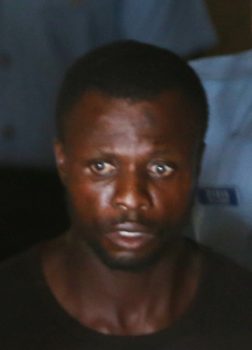 According to the facts presented by Police Prosecutor Arvin Moore, Martin and Louiseus, arrived legally into Guyana via the Cheddi Jagan International Airport, using their Republic of Haiti passports. They were each granted a month-long stay.
On July 17, Moore said, the police carried out a raid at Rose Hall, Corentyne, Berbice, where both defendants were found and they were asked to show the police their passports. It was discovered that they had overstayed their time in the country as they were not granted any extensions. As a result, they were arrested.
Chief Magistrate McLennan later fined each defendant $30,000 or a default sentence of six weeks' imprisonment. Magistrate McLennan further instructed that they be escorted to the nearest port of exit after paying their fines or serving the default sentences.
Around the Web