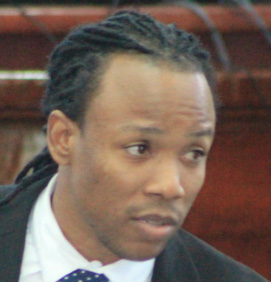 APNU+AFC  Region Ten Member of Parliament Jermaine Figueira on Wednesday appeared before Magistrate Clive Nurse charged with the offence of playing music at a public event without first obtaining a licence from the magistrate of the district.
According to reports reaching this newspaper, Figueira held an event on June 24 in Wismar, Linden but allegedly failed to get the required permission from the police.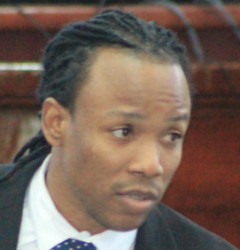 He also allegedly failed to obtain the necessary licence from the magistrate before proceeding to hold the event.
After pleading not guilty to the charge, he was later released on his own recognizance.
Meanwhile, the disc jockey (DJ) at the event, Kevin Primus also appeared before Magistrate Nurse at the Christianburg Magistrate's Court where he was charged with the offence of operating a music set and disturbing the peace. He was later placed on $5000 bail.
Both men are scheduled to return to court on August 14th.
Around the Web