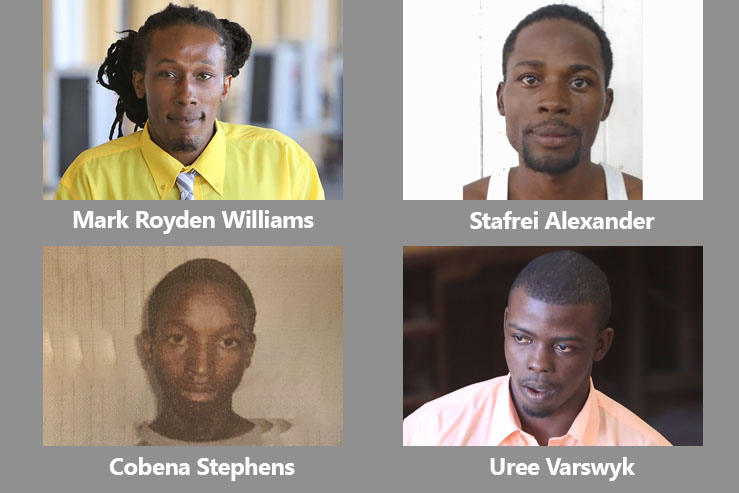 The manhunt for the remaining four inmates who escaped from the Georgetown Prison on July 9 continues and it is suspected that they are hiding out in separate locations.
This disclosure was made by Commissioner of Police Seelall Persaud yesterday afternoon during a press conference held in the Ministry of Public Security's boardroom.
Persaud said that intelligence-led operations are ongoing as the search continues for Cobena Stephens also known as 'OJ', Bartica massacre convict Mark Royden Williams, murder accused Stafrei Alexander and Uree Varswyk.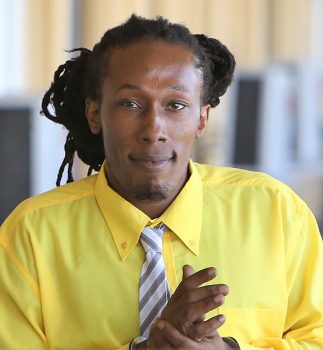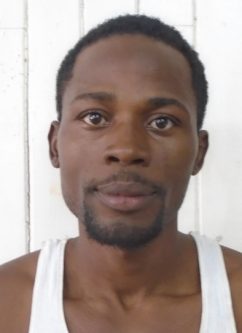 Two other escapees, Desmond James and Cornelius Thomas, have since been apprehended. James was captured at minutes to midnight on July 14, in an unfinished shack on an access dam at Canal Number One Polder, West Bank Demerara. Thomas was arrested in 'C' Field South Sophia on July 17.
While the commissioner did not divulge the location where the escapees are suspected to be hiding out, he said that earlier this week the police had a confrontation with Alexander in Port Mourant, Berbice.
"These activities are still ongoing," he said.  However, he could not confirm if Alexander was shot during the process. "The police did discharge rounds and reports of what appears to be blood was seen but we can't say if he was shot or not," he said.
According to Persaud while it is suspected that Alexander is still hiding out in the county, the others: Stephens, Williams and Varswyk are "alone moving separately".
Additionally, the commissioner said that on Thursday the police received some information which led them to Linden. An individual was arrested, but none of the escapees was found.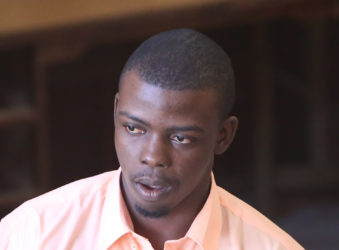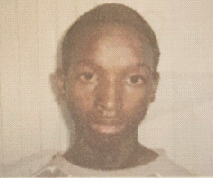 Persaud said the force has been receiving tremendous co-operation from the public as it relates to the sighting of the inmates. "They say what they believe they see or hear and we do our own analysis and response when we think we should," he said, as he urged continuous support from the public.
The commissioner is also appealing to relatives of the escapees to encourage them to turn themselves over to the police to avoid any confrontation.
Crime Chief Wendell Blanhum had previously related to this newspaper that several measures have been put in place to recapture the escapees.
He had said that the police have been working along with intelligence operatives and they have informed their overseas counterparts including neighbouring countries to be on the alert.
Under the auspices of 'Operation Safeguard', members of the Guyana Police Force, including its SWAT team and the Guyana Defence Force were deployed last week to the Buxton backlands in search of the escapees.
The operation continued on Sunday afternoon in D'Urban Backlands and Sophia and was extended to Berbice on Wednesday where it continues in search of Alexander.
Director of Prisons Gladwin Samuels had previously identified Williams, Alexander and Varswyk as the main orchestrators of the breakout; he had said he believed the fires were set at the facility as a smokescreen for their escape.
Following the breakout, taxi driver Matthew Shivtahal had said that four of the prisoners had hijacked his motorcar.
He had related to this newspaper that after abandoning the car at North Ruimveldt, the men took him to the backlands and later left him at Land of Canaan, East Bank Demerara. After a day of walking, Shivtahal said, he found his way to Annandale, East Coast Demerara.
Around the Web