The prisons crisis besetting the government worsened today with news that prisoners have fled from the Lusignan compound where they were being held.
Prisons Director Gladwin Samuels confirmed the escape. The time of the escape is not known.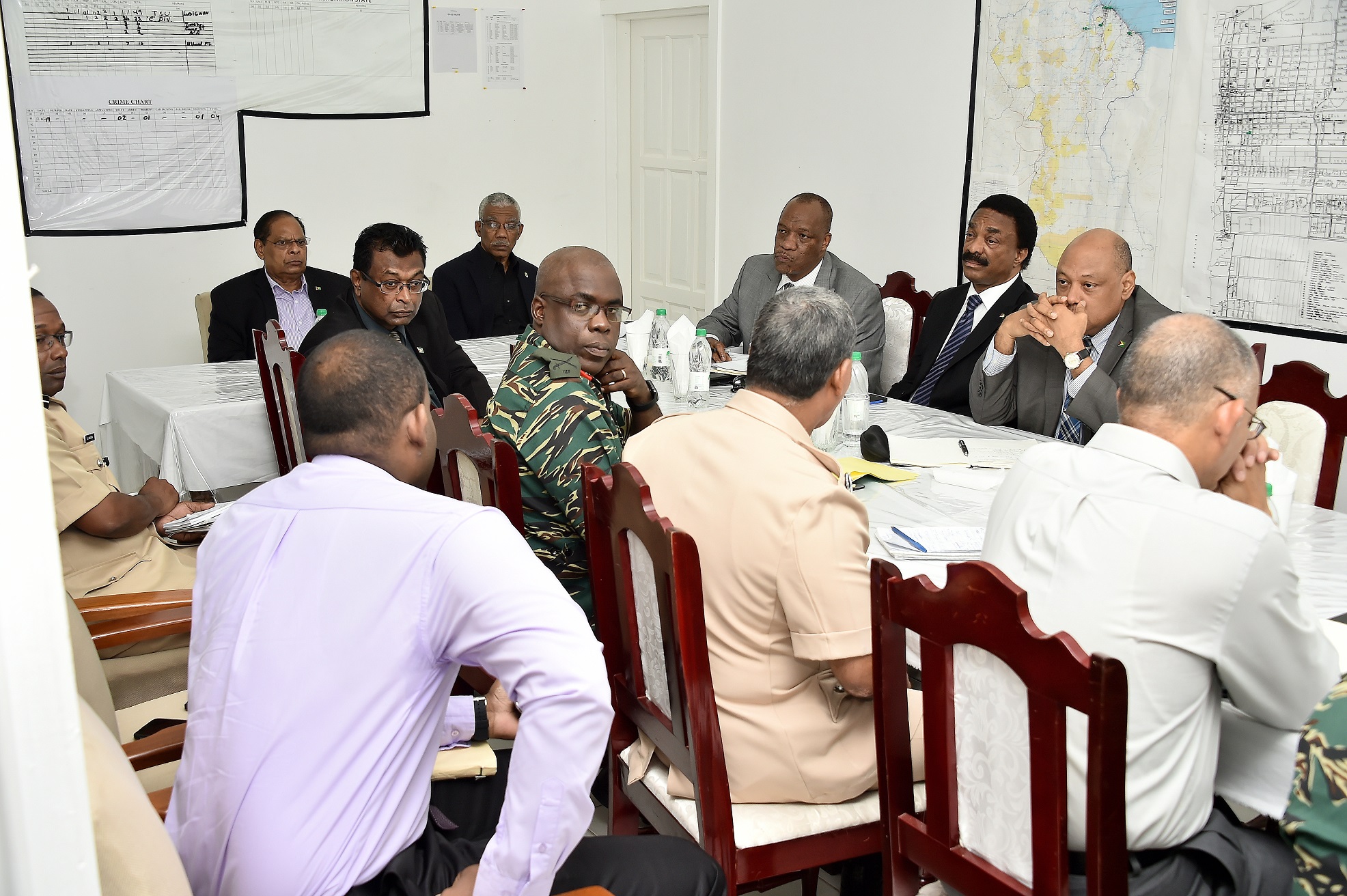 The government's Department of Public Information (DPI) issued a statement this morning confirming that 13 prisoners had fled the Lusignan facility where they were being held following the July 9th uprising and fire that destroyed the Camp Street jail.
DPI said that investigations into how they broke out have commenced. The public is being advised to take all necessary precautions and report all suspicious activities to the nearest police station or outpost.
DPI also said that the public is being asked to avoid the lower East Coast Demerara backlands until further notice. A media briefing will be held later this morning.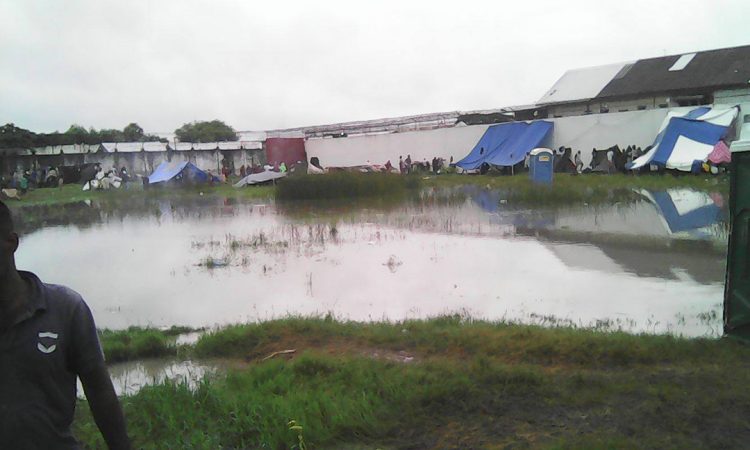 The prisoners who escaped were among 90 who were separated from just over 400 others who were moved to a nearby area which was made more inhabitable to accommodate them.
Samuels had told reporters last week that the 90 will remain in the swampy conditions and that work will start to sand-fill the area to improve the environment.
"Efforts are being made in order to enhance that area in terms of sand filling so that the situation that was previously aired via social media would not be the condition that they are kept under for whatever duration they will be there", he told reporters during a press conference hosted by the Minister of Public Security Khemraj Ramjattan. The situation being referred to was the posting of videos showing inmates chasing animals and slaughtering a cow.
Ramjattan stated too that the 90 were isolated because authorities did not want them to "contaminate the 400…There are the really bad ones that have done a number of acts which make us believe that if they were to go into that new area we might have further troubles".
Further troubles have now erupted and will raised questions about how the Guyana Prison Service, the Ministry of Public Security and the government have handled this matter.
Around the Web