A Roraima Airlines pilot died this afternoon after his plane crashed near Eteringbang in Region Seven.
The dead pilot is Collin Winston Martin, 37.
The crash occurred around 6.30 pm.
Chief Executive Officer of the company, Gerry Gouveia confirmed the crash to Stabroek News.
"We lost one be of our pilots …he was alone," Gouveia lamented as he prepared to break the news to the man's family.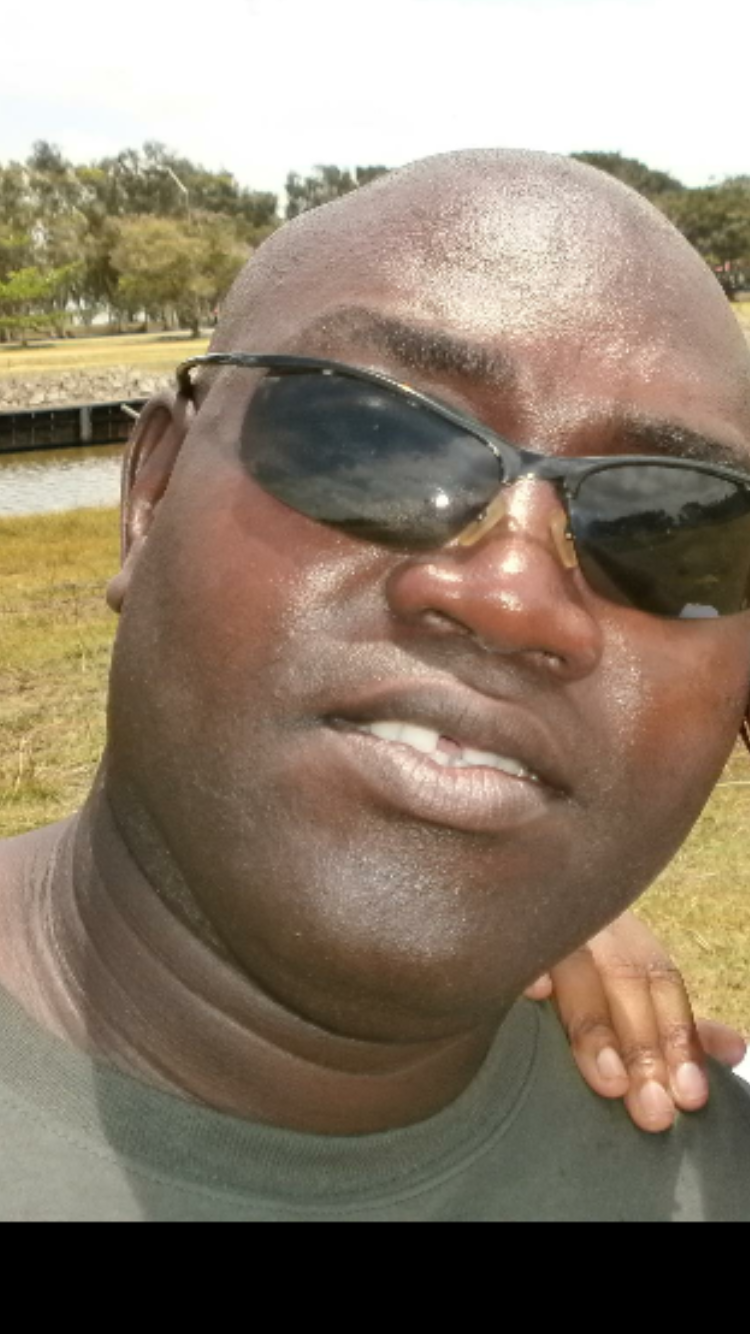 Around the Web