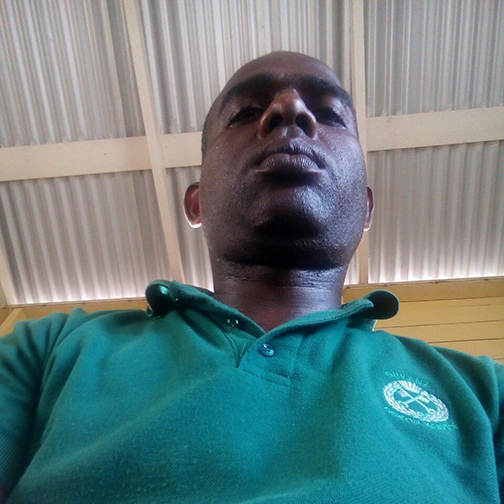 Four of the six prison warders who were injured during July 9 outbreak at the Georgetown Prison had revealed that they were shot by Uree Varswyk, one of the six inmates who escaped during the ordeal and is still to be apprehended.
Director of Prisons Gladwin Samuels, during a press conference at the Ministry of Public Security boardroom yesterday afternoon, said the warders had provided him with a detailed account of what happened on July 9, during his visit to the hospital last Saturday.
"I visited the injured officers and spent two and a half hours interacting with them. I managed to get a very detailed account of most of what transpired on July 9," Samuels said.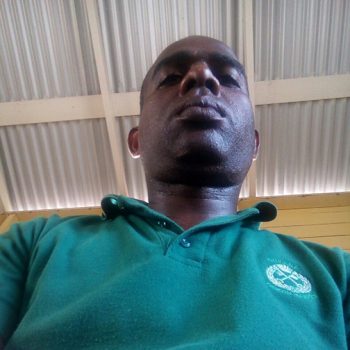 While he did not disclose the details of the discussion he had with them, Samuel said that based on eyewitness accounts of what transpired, Varswyk, who was armed with a weapon, was the person identified as shooting at prison warders Odinga Wickham and Drexel Gonsalves.
"Officers Jason Maltay, who was shot to his left leg, he give an account that he was shot by Varswyk and officer "Liverpool, who had a laceration to his lead as a result of a bullet," Samuels said.
He explained that all four officers gave the same account of being shot by Varswyk. "It is clear based on statements given by prisoners and officers who witnessed as well as Hubert Trim that he was stabbed repeatedly by prisoner Shawn Collins, who was recaptured after he escaped and he was also chopped by Bartica massacre convict Mark Royden Williams," Samuels further explained.
These officers, he said, would have already provided ranks of the Criminal Investigation Department (CID) with statements. Up to yesterday afternoon, he noted, some of the ranks who were on duty when the outbreak occurred were at CID giving statements while the others are due to do the same this morning.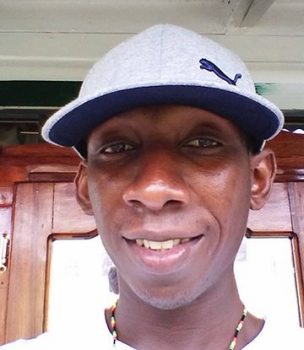 "I am quite sure the police will be acting on the information received," he said, adding "we are in a better position whereby persons who were not being pressed for information because of their medical state, because of their significant advancement in terms of their health condition, they have been able to provide statements to the police."
During the July 9 unrest, several prison warders were attacked and injured. Wickam, who was shot several times to the chest, succumbed at the Georgetown Public Hospital the same evening.
Trim, 39, and Maltay, 20, were ambushed in the administrative building. Trim was badly beaten and chopped several times about his body and head and thrown through a window, while Maltay was shot once to his right leg.
The others who were injured were 25-year-old Gonsalves, who was shot to his right hand; 20-year-old Dominic Mingo, who was injured to both of his legs after he reportedly jumped from a rail in a bid to save his life; 30-year-old Errol Daphness, who suffered severe pains to his chest and 19-year-old Simeon Sandy.
Around the Web