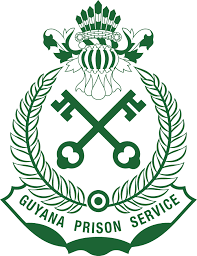 Director of Prisons Gladwin Samuels today announced that in an effort to strengthen the capacity of the Guyana Prison Service applications from retired senior non-commissioned officers of the Guyana Defence Force, Guyana Police Force and the Prison Service would be considered, a statement from the Department of Public Information (DPI) said.
In recent weeks the prisons system has been at the centre of mayhem with a prison officer being killed in a July 9 uprising that saw the Camp Street prison burnt to the ground and several dangerous prisoners fleeing. On  July 24, 13 prisoners tunnelled out of a holding facility at Lusignan. On Saturday, 16 prisoners were shot at Lusignan during major unrest.
The DPI statement today said that retired officers who wish to join the Guyana Prison Service can submit written applications to the Director of Prisons, 46 Brickdam, Stabroek or call telephone number 225 6003 for further details.
"Recent challenges which the Guyana Prison Service has been faced with requires us to look at all possibilities in strengthening our internal capacity. We know that there is a core of experienced security services officers who have expressed a willingness to continue to give service to the nation and we believe it would be eminently sensible to engage these officers at this time," Samuels was reported in the DPI release as saying.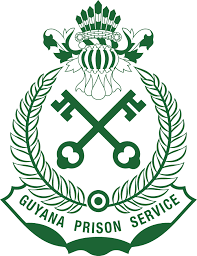 featured
Around the Web