A logger was killed during a freak accident last Thursday while he was cutting a tree in the Canje Creek area.
Clement Shultz, 46, of Canje Creek met his demise after he left his home to cut wood.
When Stabroek News spoke to his sister,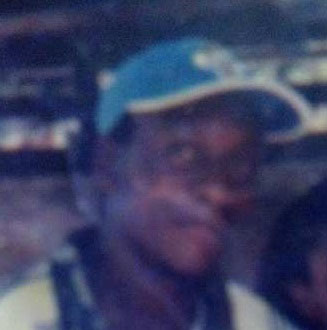 Nevorne April, she stated that from reports her family has received, her brother was cutting a tree, which hit a dead branch, which in turn fell on his head. As a result of the impact, Shultz fell into the water.
April added that after Shultz did not return home on Thursday, his wife launched a search. His body was discovered on Friday, submerged in water.
The deceased man's sister stated that she received the news of her brother's death last Friday morning.
Shultz is to be laid to rest sometime this week.
Around the Web