Three workers of Cevons Waste Management Inc were this morning held for allegedly attempting to smuggle marijuana and cigarettes into the Lusignan Prison, Prison Director (ag) Gladwin Samuels has confirmed.
Samuels released photographs of the contraband to the media which show several parcels of marijuana and several packets of cigarettes which were in a backpack.
The trio was at the facility for waste disposal duties when they were intercepted.
Following the discovery they were placed under arrest and later handed over to the police.
The police today issued the following statement:
At 10:45hrs today, police acting on information conducted a search of a vehicle owned by a Waste Disposal Service, which shortly before entered the "Old Compound" of the Lusignan Prison and found therein a haversack containing in excess of 860 grams of cannabis and two cartons of cigarettes.
The driver and two porter, one being a female were searched and 24 grams of cannabis was found in the driver's pants pocket.
The driver, 25 years old, of Middle Walk, Buxton, ECD along with the porters; a 26 year old male from Russell Street, Charlestown, Georgetown and the 32 year old female of 'C' Field Reserve, Sophia, are in custody assisting with the investigation.
Cevons this afternoon issued the following statement
Cevons Waste Management Inc. has been informed by way of media disclosure of an incident involving three (3) of its waste disposal functionaries during the course of the discharge of their duties at the Lusignan prison earlier today, Wednesday August 3rd. We subsequently read the media release on the matter issued by the Guyana Police Force.
Cevons Waste Management Inc. wishes to make it clear that there is absolutely no connection between the company and the reported occurrence. This company will neither countenance nor condone infringements of the law. Further, we can absolutely be relied upon to take the necessary action in the circumstances once we are fully and properly apprised of the full facts of the matter.
This company would like to distance itself from any unlawful actions on the part of the workers. CWM would like to put on record its support for the law enforcement agencies work to ensure the safety and security of the society.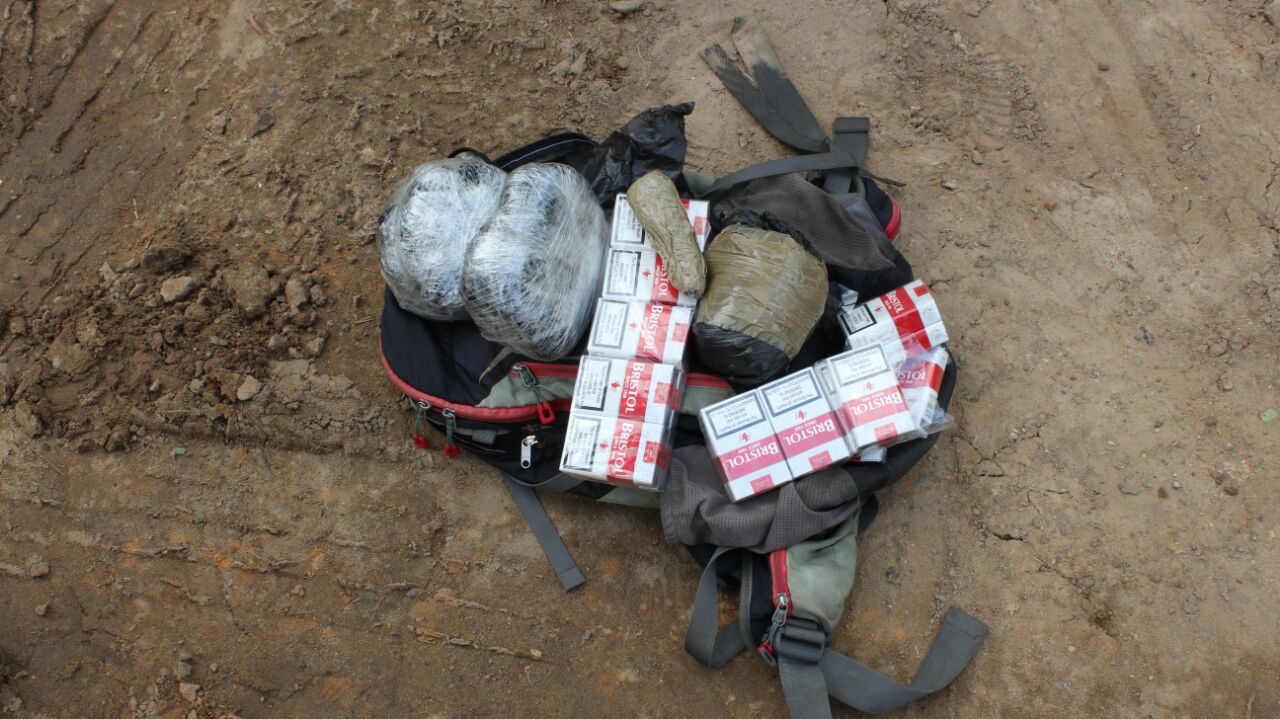 Around the Web