Over the last 12 years, the Guyana Power and Light Incorporated (GPL) has removed in excess of 80,000 illegal connections across Guyana and will apply new tactics to address and eradicate this scourge.
Senior Field Service Manager, GPL, Looknauth Singh told the Department of Public Information (DPI) that his department frequently visits communities with illegal connections and is engaging the Neigh-ourhood Democratic Councils (NDCs) and the government for them to become involved in the process.
Singh said that GPL has observed that about 36 communities across Guyana have illegal connections. He added that from 2006 to present over 3000 persons were arrested for illegal connections after several raids in various communities.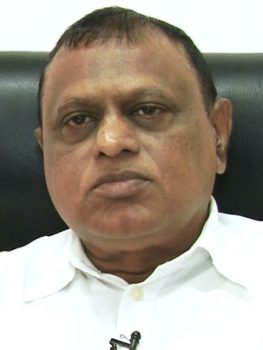 However, during those raids, the teams have encountered hostility. GPL, he told DPI, will seek to have those persons arrested. "We began looking at the area of arresting persons with much more emphasis, since that is the only way we can make an impact in sensitising the people that GPL is ready to tackle this illegal connection in a different manner," Singh said.
The Senior Field Service Manager added that GPL is also disseminating more information on illegal connections or electricity theft through its public relations department.
The power company will launch its Customers in Focus project targeting electricity theft on August 8th.
Fourteen areas in Regions Three, Four, Five and Six are set to benefit from this project.
Around the Web