A 21-year-old woman was yesterday charged with killing her husband, who was fatally stabbed at a Queen Street, Kitty residence last Friday.
Lisa Keisha Halley, of Lot 55 David Street, Kitty, was read a manslaughter charge by Georgetown Magistrate Faith McGusty.
It is alleged that the accused, on July 29, 2017, at Lot 30 Queen Street, Kitty, unlawfully killed Dailson Halley.
The young woman was not required to plead to the charge.
According to attorney Stanley Moore, the defendant suffered domestic violence at the hands of the deceased for some time and bore her suffering in silence since she was too embarrassed about the situation.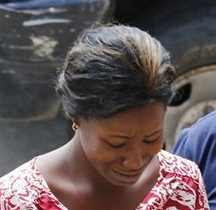 Moore stated that the killing was simply a matter where his client, in an attempt to prevent further abuse, defended herself. The attorney went on to request reasonable bail for Halley.
Police Prosecutor Assistant Superintendent of Police Stephen Telford made no objection to bail being granted but asked that conditions be attached.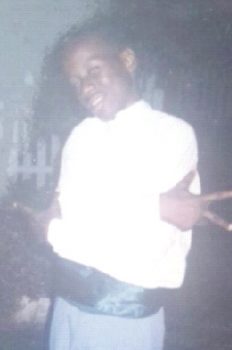 Subsequently, the accused was granted her release on $250,000 bail and ordered to return to court on August 7.
Dailson Halley, 30, who workedas a farmer and mason, succumbed to his injuries on Saturday morning at the Georgetown Public Hospital, where he had been taken for treatment.
It was reported that he was on the way to visit his two children when the attack occurred, although family members could not give an account of the events that transpired.
Around the Web