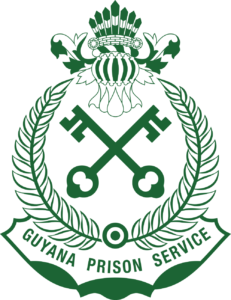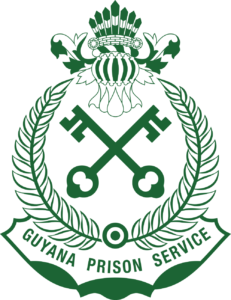 Director of Prisons Gladwin Samuels last night confirmed that a fatal incident occurred at the Timehri Prison at approximately 5 pm yesterday involving prisoner Winston Hinds, 26,  who was on remand for murder.
The circumstances, as reported to the Director of Prisons by Timehri Prison officials, are that several prisoners were involved in a serious physical altercation and assault in which they were using improvised weapons. A statement from the Guyana Prison Service says that Prison officers attempted to restore order by breaking up the violent fracas.
"During this process, Hinds fled into the prison yard in an apparent bid to escape. Clear and repeated orders were issued for Hinds to desist but he refused in every instance and continued running. Prison officers were left with no option than to curtail his escape bid. This necessitated the use of live rounds as a last resort after every other option had failed. Hinds was struck on the body by a single round and was immediately taken to the East Bank Demerara Hospital Complex at Diamond where he was pronounced dead on arrival. His next of kin was immediately informed and the police are conducting an investigation.
"The Guyana Prison Service deeply regrets the loss of Mr. Hinds' life and extends deepest condolences to his family, relatives and friends. The GPS will also reiterate its internal calls to all prisoners to conduct themselves responsibly, to resist any temptation to escape from lawful custody, to obey the instructions of prison officers at all times and to serve their sentences as mandated by the courts until such time as they are eligible for release", the statement said.
The death of the prisoner is another in a series of incidents to hit the prison system over the last month. It would raise even further questions about the ongoing unrest among prisoners and the government's response.
Around the Web