Four weeks after the Camp Street Prison fire and jail-break which saw six inmates escaping, three dangerous escapees remain on the run.
Despite a number of joint services operations in various communities, Bartica massacre convict Mark Royden Williams also known as 'Smallie', Uree Varswyck and Cobena Stephens also known as 'OJ' continue to evade law enforcement officials.
The three others who had escaped: Stafrei Alexander, Cornelius Thomas and Desmond James were recaptured.
Following the 2002 jailbreak, five prisoners wreaked havoc in the country when they embarked upon a bloody robbery and killing spree. With a four-week head start, observers have suggested however that the men may have been more interested in their freedom rather than launching attacks.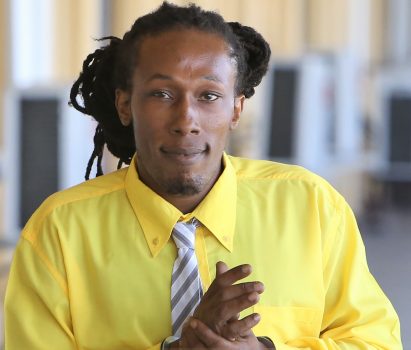 Williams is believed to be the mastermind of the breakout and based on eyewitness accounts, Varswyck played a major role. It was  revealed by Director of Prisons (ag) Gladwin Samuels at a press conference last week that based on eyewitness accounts it was Varswyck who shot and killed slain prison guard Odinga Wickham.
Varswyck was also identified as the person who shot and wounded three other prison officers Jason Maltay, an officer by the name of Liverpool and Drexel Gonsalves.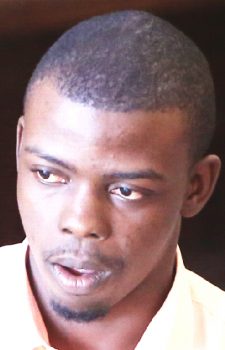 Samuels explained that all four officers gave the same account of being shot by Varswyck. "It is clear based on statements given by prisoners and officers who witnessed as well as Hubert Trim that he was stabbed repeatedly by prisoner Shawn Collins, who was recaptured after he escaped and he was also chopped by Bartica massacre convict Mark Royden Williams."
Meanwhile, Paul Goriah  who escaped from the Lusignan Prison is also yet to be apprehended.
Anyone with information that may lead to the arrest of the inmates is asked to contact the police on telephone numbers 225-6411, 225-8196, 225-2227, 227-1149, 226-7065, 911 or the nearest police station.
Around the Web