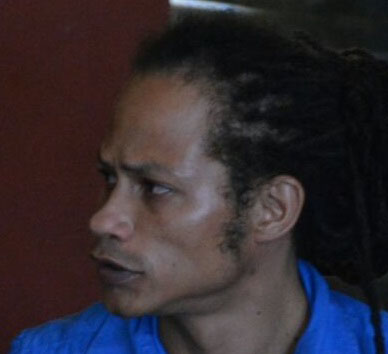 Steve Fiedtkou, the man who was charged with causing the death of his common-law wife last year, after the motorcycle they were travelling on was hit by a car, has been called upon to lead a defence at his trial.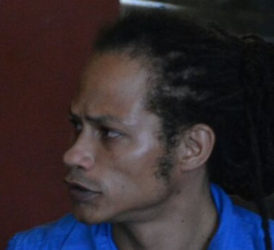 The charge against Fiedtkou stated that on April 9, 2016, he drove an unregistered motor vehicle on Mandela Avenue and thereby causing the death of Shawna Rice.
After the prosecution closed its case, trial magistrate Fabayo Azore told the accused yesterday that on the next occasion, he will be called upon to lead his defence.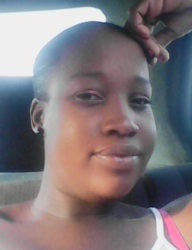 The matter was then adjourned until September 11.
At the time of the accident, Fiedtkou and Rice were on their way to find their son, who had been reported missing, using the nearest vehicle they could access.
Around the Web