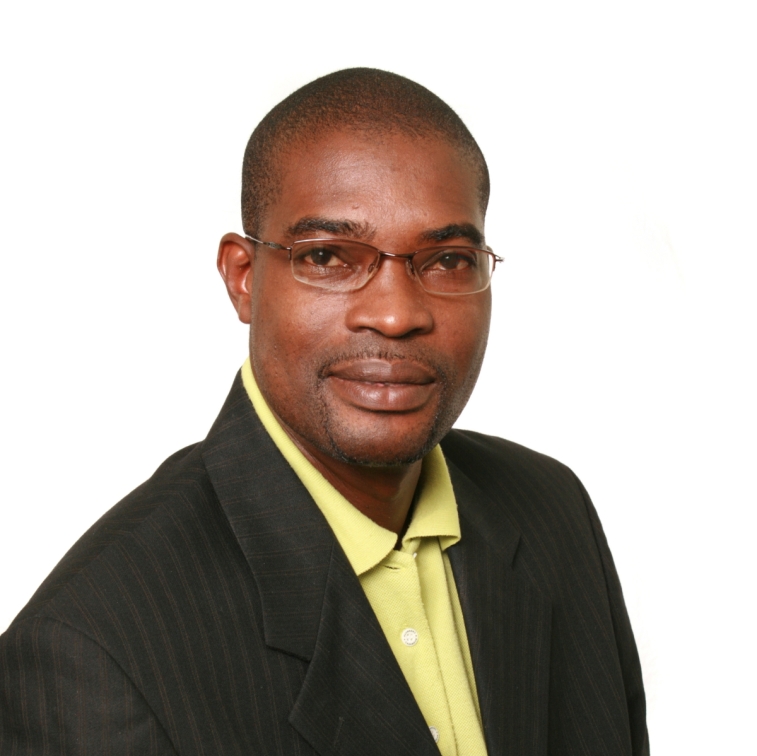 With the pressure building on the government over a torrent of on-and-off blackouts and shutdowns of the Demerara-Berbice system,  Minister of Public Infrastructure David Patterson today expressed disappointment at the situation and said he will intervene to find solutions.
In recent days, notwithstanding assurances from the Guyana Power and Light (GPL), there have been frequent blackouts even though adequate power is said to be available.
In the latest of GPL's problems, a cable caught fire at the GPL station at Vreed-en-Hoop, West Coast Demerara.
In a statement yesterday, GPL said: "At approximately 18:45 hrs (yesterday)  evening, a cable at our Vreed-en-Hoop power station caught fire triggering a shutdown of the Demerara Berbice Interconnected System.
"Restoration efforts commenced at 18:55hrs and power was restored to affected areas by 20:00hrs, with the exception of a section of the West Bank of Demerara, from Versailles to Vriesland. These communities are currently without power as our engineers are working assiduously to repair the cable and restore power.
"We remain cognizant of the inconvenience these interruptions cause and offer our sincere apologies to our valued customers."
In recent days, social media has been ablaze with complaints about the interruptions in power and at the lack of an effective response or cogent explanation by the government.
Speaking to the Department of Public Information (DPI) today, Patterson said he was disappointed with the recent spate of blackouts and would dedicate the parliamentary recess to intervene and find solutions.
He declared that he will be visiting the power stations to ascertain first-hand what interventions can be made to restore normalcy.
Patterson told DPI the issue remains with the transmission and distribution system.
"Over the years our transmission and distribution line has deteriorated. I keep saying this and I don't want persons to think that we know the problem and should be addressing it. It's still functional and can transmit electricity very efficiently but we should be able to isolate the disturbances", he asserted.
In other instances, he said it is difficult to identify the troubled area bringing the entire system offline. "Often the team may think they found the problem and put on back the system, only to have to take it off back when they realise they haven't and this has led to the deterioration of the protection system," Patterson added.
The issue of the transmission and distribution system is compounded further with other non-technical matters including receiving clearance from the Guyana Revenue Authority and the wharves. The Minister explained that new equipment was procured but is stuck due to clearance issues which should have been addressed quickly and easily.
"I met with the staff of Guyana Power Light Incorporated…; they've explained the issues they have, such as manpower and those equipment that have been ordered and not coming in quickly as they should. I'm meeting with the board and (will)ensure that they are equipped as fully as possible to address these issues," Patterson declared.
According to DPI, the Minister added that GPL is currently financially stable therefore; monies should be invested towards enhanced generation so that issues such as tree trimming and burnt generators will not affect distribution.