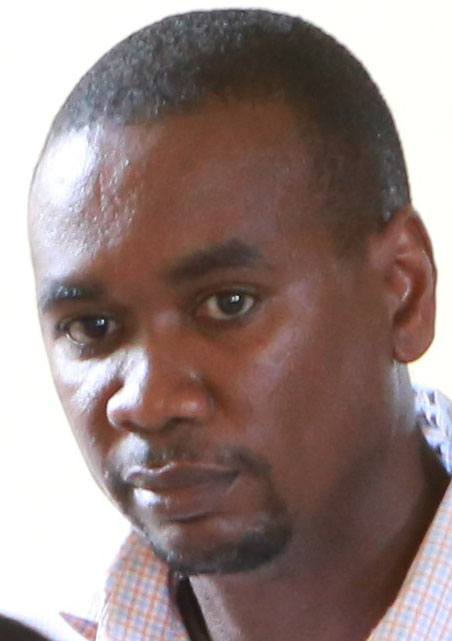 Kester Harvey, the former Citizens Bank manager who was charged with fraudulently converting $3 million belonging to a customer to his own use, was yesterday sentenced to 18 months in jail after being found guilty of the crime.
Chief Magistrate Ann McLennan handed down the sentence at the conclusion of Harvey's trial yesterday.
The charge against Harvey stated that between October 1, 2016, and October 31, 2016, at Georgetown, being entrusted by Pat Isaacs with $3 million cash to deposit same into Citizens Bank account #218791074, he fraudulently converted same to his own use and benefit.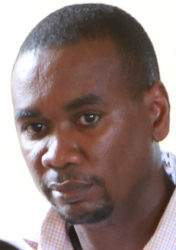 The prosecutor called several witnesses, including the bank manager, Neville Skeete, and the daughter of Isaacs, whom the Chief Magistrate said she found to be truthful, reliable, and honest.
In announcing her ruling, Magistrate McLennan noted that Harvey, who was Isaacs' loan officer, was in the habit of helping him pay his loan and assisted his wife and daughter whenever they visited the bank. The court also noted that on two occasions, the complainant stated that he would have given the defendant money; once outside of the bank and the other time in the bank.
The Chief Magistrate stated that she disbelieved Harvey's story and found him guilty of the crime.
"I stand before this court as a man with his integrity and as a human being,"
Harvey told the court when asked if he wished to say anything. "If I had taken the $3 million I would have done everything to repay him," the tearful father of three added.
Harvey was cut short by the Chief Magistrate in order for his age and other details to be recorded by the court. The 39-year-old man, of Lot 1664 Herstelling, East Bank Demerara, was then sentenced to 18 months in jail.
He was represented by attorney Leslie Sobers.
Around the Web