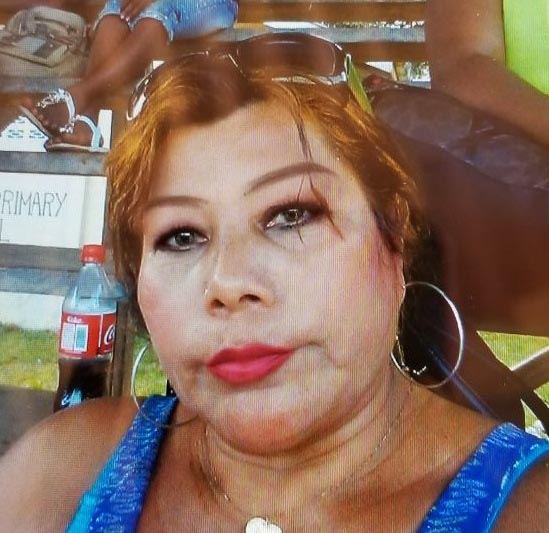 The autopsy performed on Gladice Rodrigues, the 43-year-old pregnant mother of five who died on Wednesday at the Georgetown Public Hospital (GPH), revealed that she died after an artery in her brain ruptured.
Rodrigues, of Alliance Road, Timehri, East Bank Demerara, was due to deliver her sixth child this month. Her unborn child also died.
The autopsy result was confirmed by Patrick Campbell, the father of Rodrigues' baby. He told Stabroek News yesterday that the pregnancy was a high risk one due to the fact that Rodrigues suffered from high blood pressure.
Campbell, however, questioned why the doctors would have discharged her knowing this fact.
"If you as the doctor know that the patient is not in a good state, you supposed to keep them in there. They got to get more serious at the hospitals," the man lamented.
An investigation has since been launched into the woman's death.
According to the Mayfield Clinic website, an aneurysm is a balloon-like bulge of an artery wall. "As an aneurysm grows it puts pressure on nearby structures and may eventually rupture. A ruptured aneurysm releases blood into the spaces around the brain, called a subarachnoid hemorrhage, a life-threatening type of stroke," it says.
Stabroek News was told that Rodrigues was referred to the Obstetrics and Gynecology Clinic on May 24 by the Pakera District Hospital in Region One for high risk management due to her age. She subsequently made several antenatal clinic visits and was admitted but was later discharged on July 6. She later made several other visits to the clinic due to the fluctuation of her blood pressure. Additionally, this newspaper was told that she was scheduled for another appointment on Thursday.
It was only last week that the hospital was forced to launch a similar investigation into another maternal death. In that case, Esther Edwards, a teenager of Laluni Creek, Soesdyke succumbed a day after delivering at the GPHC.
Reports reaching this newspaper revealed that Edwards was admitted as a patient at the maternity ward on July 30, where she later delivered her baby by caesarian section on July 31.
She was experiencing some issues and had complained to the hospital staff about abdominal pains before she died.
Around the Web